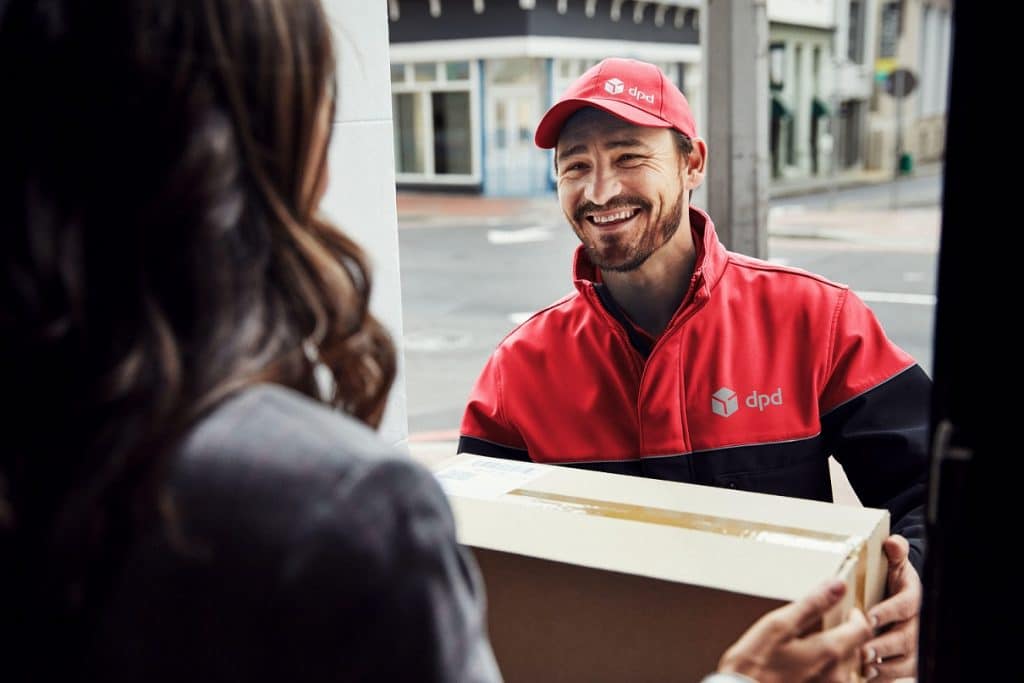 The best Belgian Beer delivery service… just got better.
Being a business that relies heavily on transporting our goods across the UK, we're always looking for new and interesting ways to improve our service, to help more and more people enjoy the intricacies and excitement of Belgian beer. So what better way to improve, than to streamline the very way we deliver the beers you enjoy?
As such, we're proud to announce we're making the switch to DPD – which means you'll now be able to track all of your Belgian beer deliveries right to your door. And that means no pacing around wondering when your fantastic new beer will grace your doorstep – you'll be able to roll out the red (or should we say amber?) carpet and prepare your favourite glass at exactly the right time!
But it's not all about the speed and convenience, DPD have also innovated a fantastic new bottle packaging service, which ensures zero breakages. There's nothing worse than ordering your new Belgian beers and finding them cracked and empty – now, that's a thing of the past! Let's take a look at some of the benefits you can enjoy with our new switch:
A snug fit for your bottles in transit!
We have been working alongside DPD and our packaging supplier to develop and innovate a new premium delivery service to ensure your bottles aren't damaged or cracked when they are carefully delivered to your door. 100% compostable, recyclable and reusable, this new packaging is the perfect way to ensure a premium service for a premium product. With packaging perfect for even the more ludicrous sizes and shapes, no Belgian Beer will be left behind! A bottle of Delirium, anyone?
Meet your DPD Drivers.
The DPD App also allows you to meet and greet your driver before they even arrive at your door with the Driver Profiles functionality. You can view their specific rating, how many deliveries they've undertaken and even leave specific reviews for each driver. Probably most importantly though, you can get to know a little bit about them – even their favourite tune.
Set your own Delivery Preferences
Exactly as it sounds, you'll now be able to customise your delivery options. Not going to be in on a certain date, but can't wait for your beer? No problem – you'll now be able to enter a preferred safe place where your driver will leave your beers, whether that's a safe spot such as an enclosed porch, a trusted neighbour (who's not going to sample your beers for themselves…) or – to be completely on the safe side – a designated pick up shop!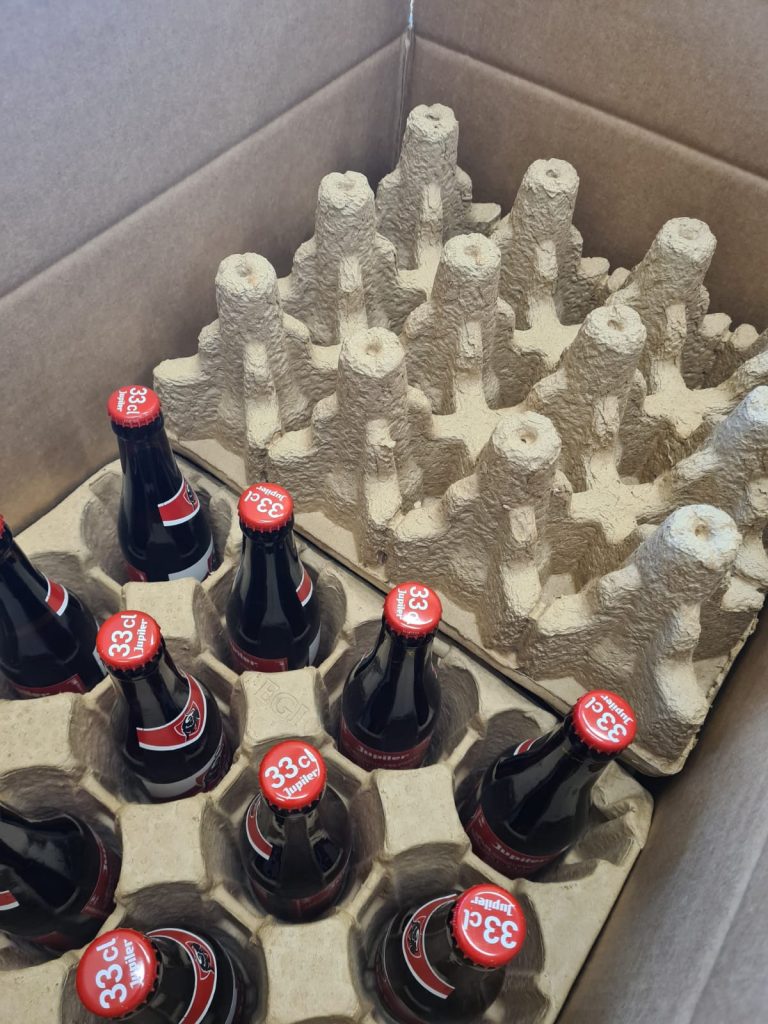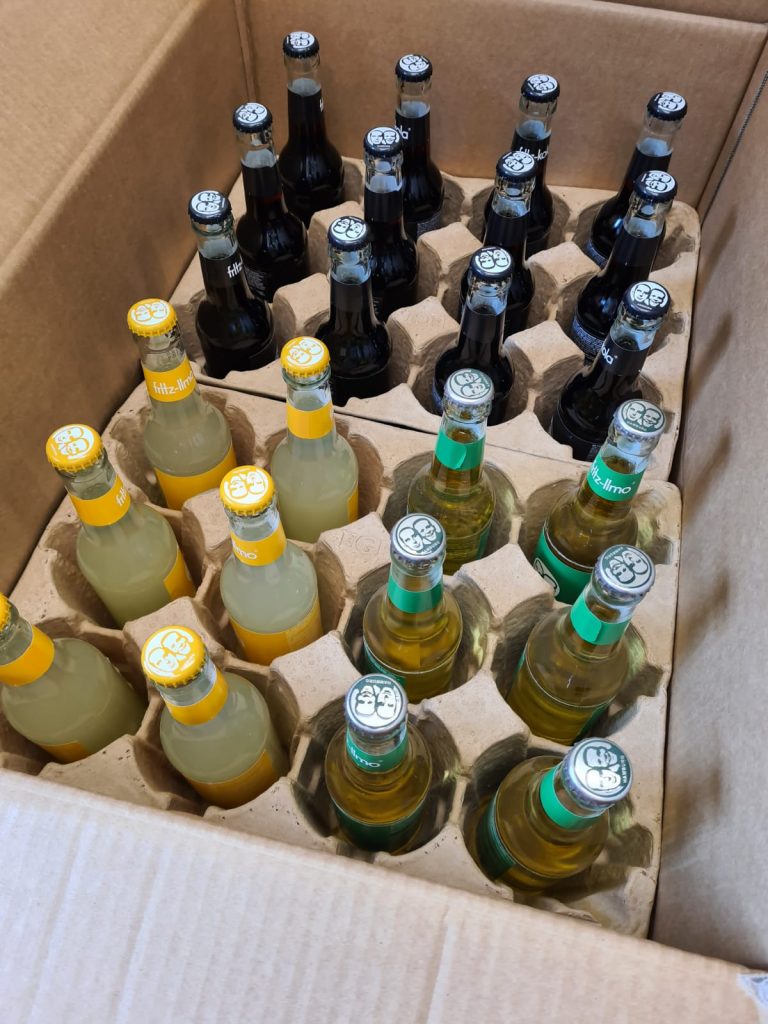 You can track your delivery using the app
Having to wait in for your parcels is always annoying – especially when you're given a broad time that can be anywhere from the early hours of the morning to the dead of midnight (Well, not quite – but you get the point!). DPD's innovative Follow My Parcel service allows you to track the exact location of your beers as they make their way from our brew HQ to the comfort of your home, so you can plan accordingly! Not only will you be given a one hour time slot, but you'll also be able to see your position in the overall delivery queue. Basically, you can pretty much count down the minutes until your brews arrive at your door – and if plans change, you can always reschedule here, too!
You can enjoy smoother, faster delivery, too!
Not only will you be able to monitor your delivery in excruciating detail, you'll also receive your beer quicker. What's not to like? In almost exactly the same way you want your new favourite beer to be a smooth and relaxing experience, so too do we want your delivery to be as hassle-free as can be. That's why we're teaming up with DPD, so we can make sure your customer experience with us is bigger and better than ever. 
Fancy testing out just how good our new delivery service can be? Browse from over 800 beers, order your favourites, then sit back and relax – your beers will be with you faster than you can raise a glass and say "Santé!" Cheers to DPD!