We love beer here at The Belgian Beer Company, unsurprisingly. That's why we're always on the hunt for new ways to enjoy it. Our favourite way at the moment is by crafting and creating beer cocktails to switch it up and explore some new flavours. Below we have discussed some of our favourite cocktail recipes to help inspire you and allow you to change up your next beer drinking experience…
Top Beer Cocktails
Our delicious beer cocktails are super easy to make and will leave you wondering why you didn't try making them sooner.
Belgian Michelada…
The Belgian Michelada is the ultimate spicy cocktail for those with a taste for bold flavours. Originally inspired by a Mexican cocktail, the 'Mexican Bloody Beer', it's so good we just had to recreate a Belgian version.
To make it, combine a teaspoon of hot sauce with six ounces of tomato juice, ¼ cup of lime juice, two teaspoons of Worcestershire sauce and of course, your favourite beer – twelve ounces to be exact. We recommend the Duvel Belgian Beer for its strong flavour which is perfectly complemented by the cocktail additions.
Ensure to coat the rim of the glass in a salt and chili seasoning and garnish with lime wedges and even olives for the finishing touches to make this beer cocktail even more spectacular.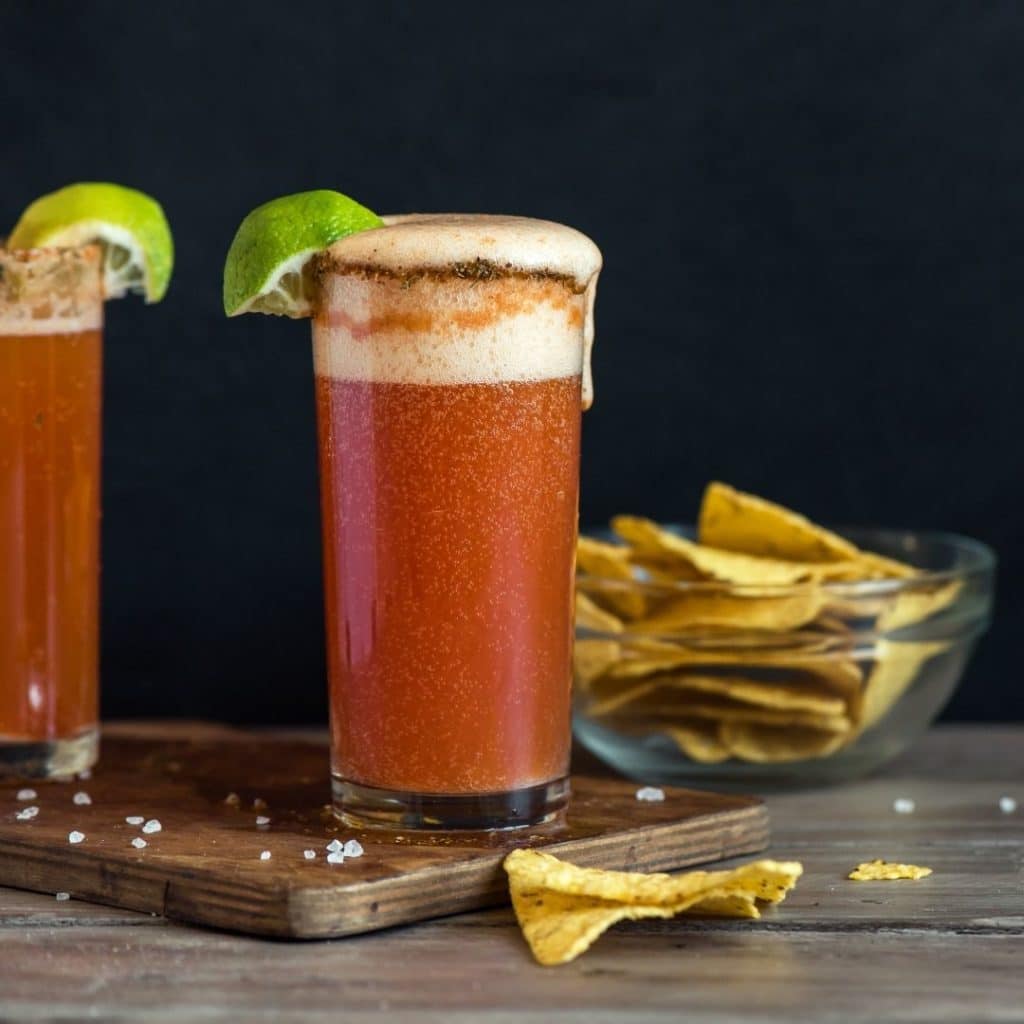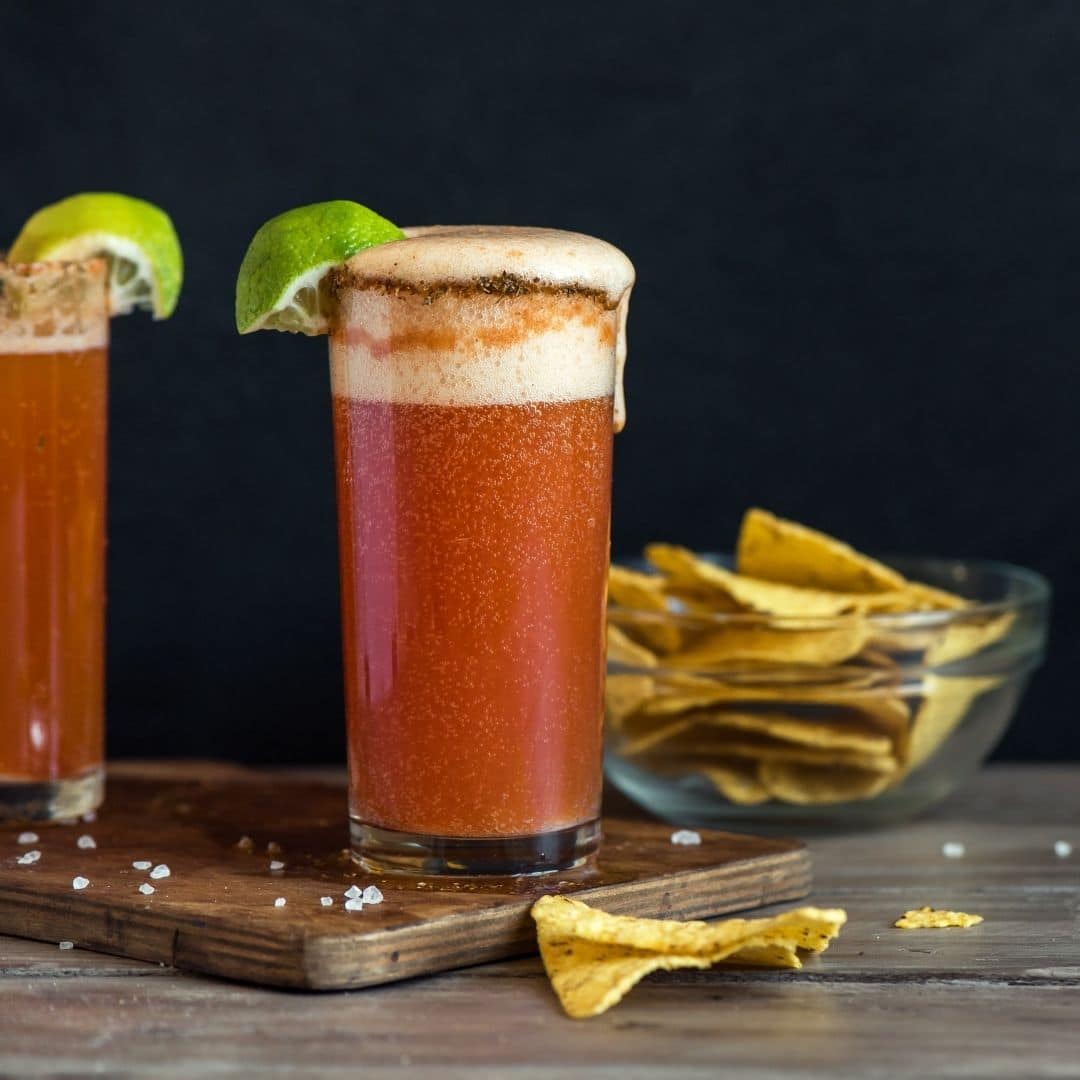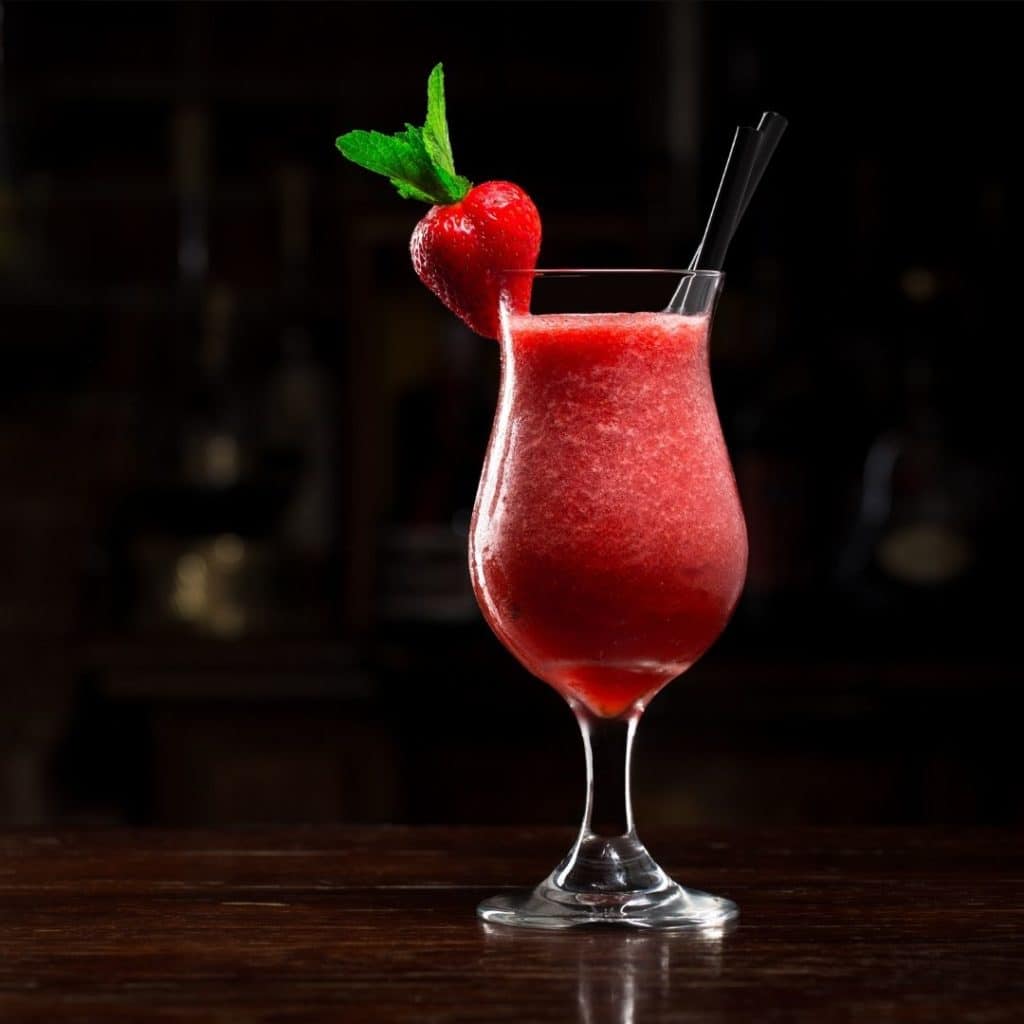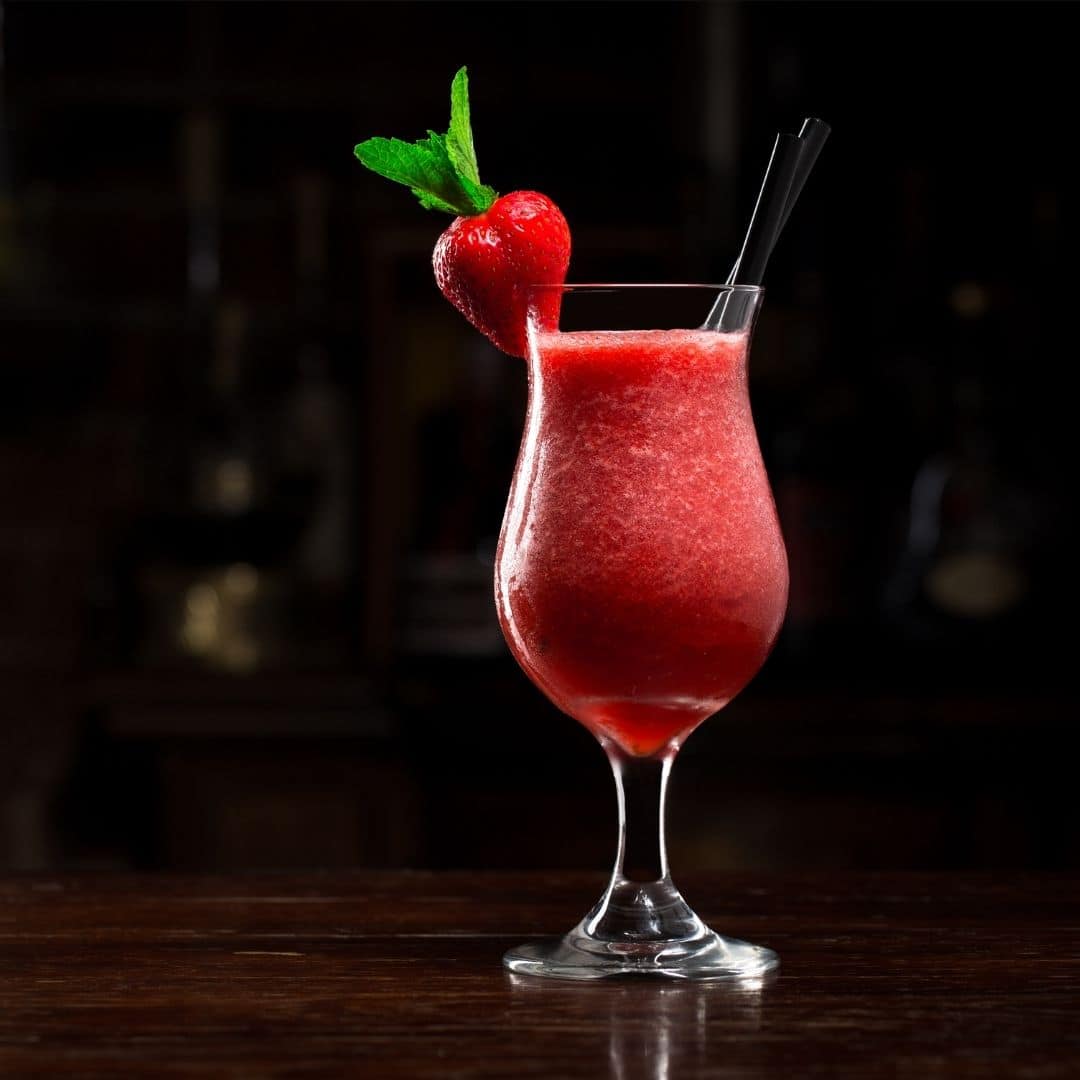 Strawberry Cucumber Spritzer…
The Strawberry Cucumber Spritzer is the perfect choice for fruity drink lovers. Providing a refreshing and sweet flavour, this beer cocktail is ultimately an easy to drink combination.
To make it, simply start by muddling together two cucumber slices and two strawberries in a cocktail shaker. Next, add one ounce of gin – we recommend the Blauwe Duif Young Gin. Top up with five ounces of Elderflower Tonic, and shake over ice. Once you've strained into a glass, add six ounces of Fruli Strawberry Beer and that's your cocktail completed.
You can garnish with cucumber ribbons and a slice of strawberry for decoration.
Summer Shandy
Our citrus summer shandy recipe is sure to brighten up your day with it's super simple instructions and amazing flavour.
To create this fruity blend, simply combine three ounces of a light beer such as the Timmermans Peche with six ounces of peach water over ice.
Before serving, garnish with orange peel. We personally prefer to enjoy this drink on a warm summer evening as the taste is complemented by the setting sun.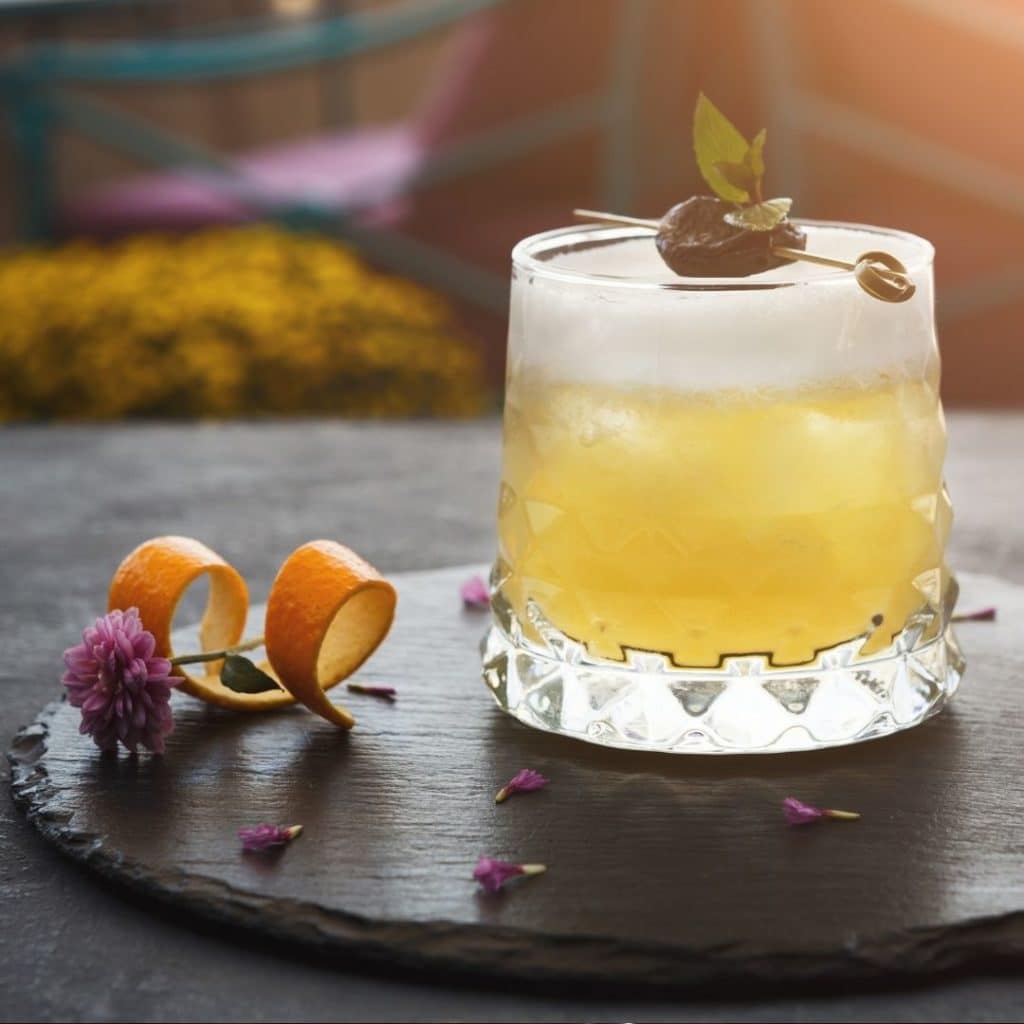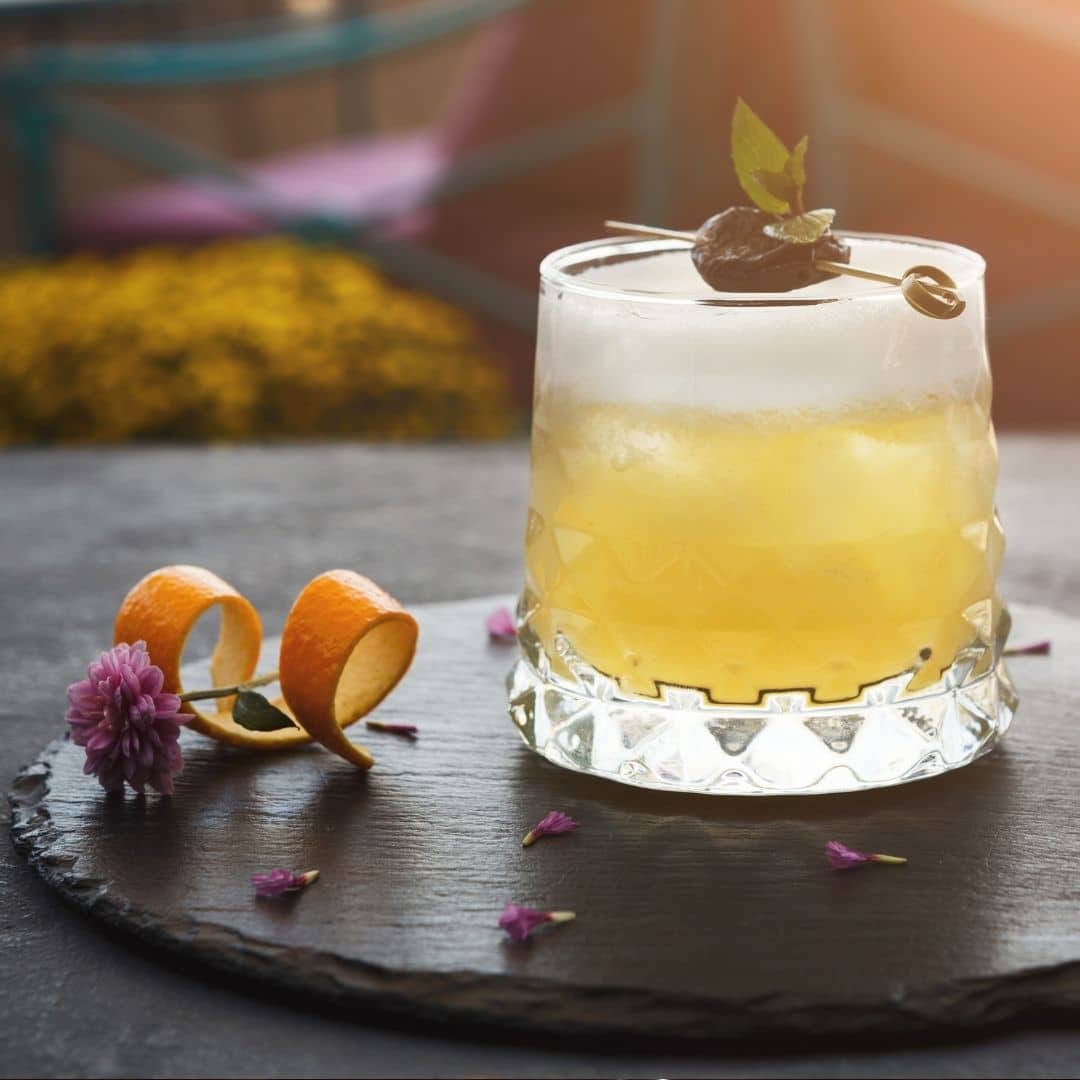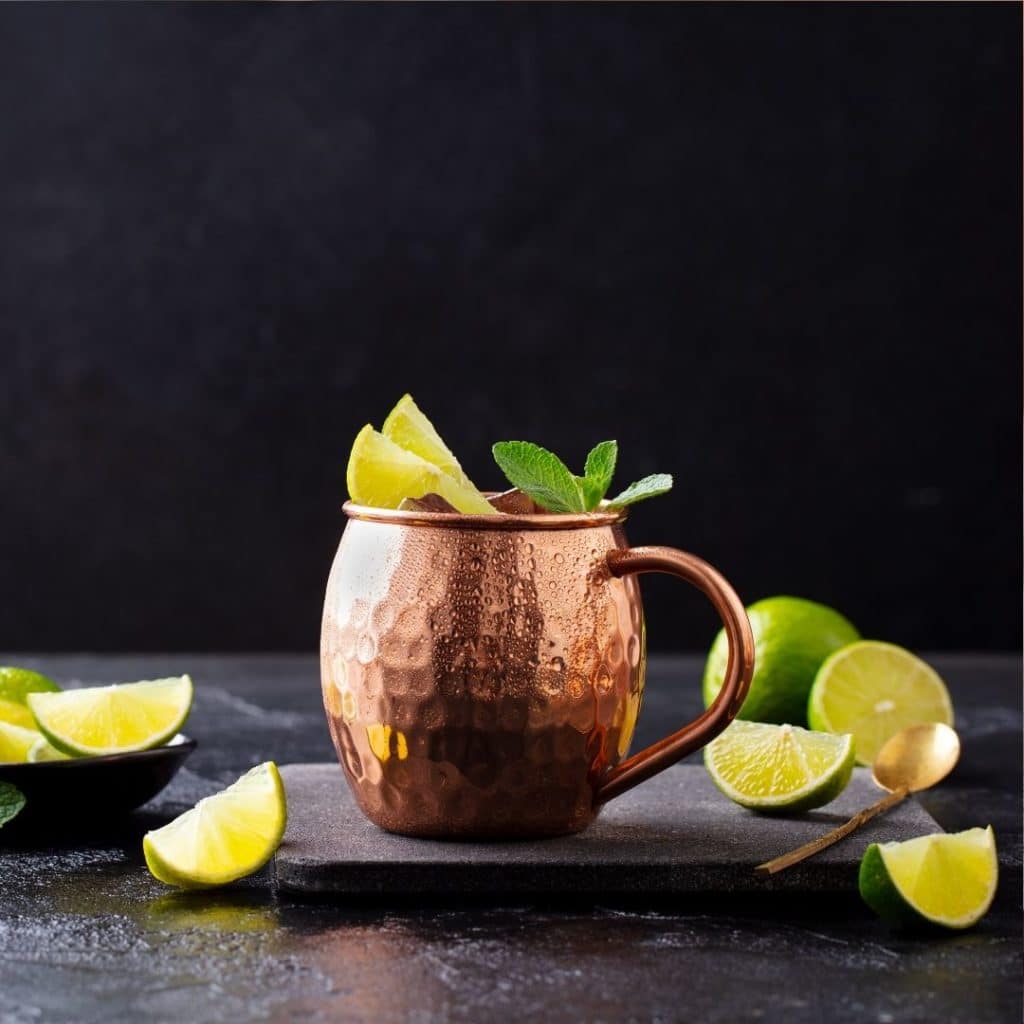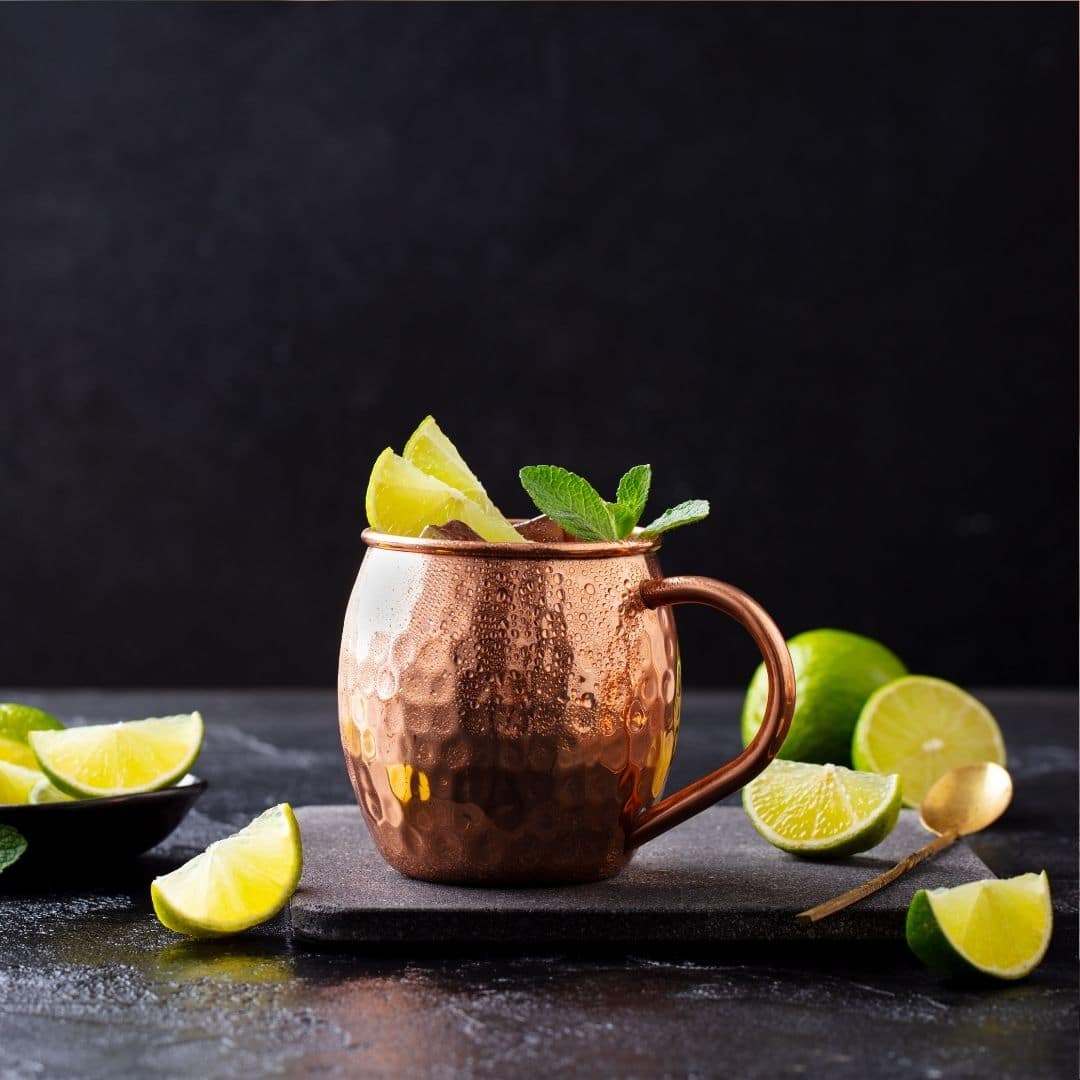 The Fidelito…
As one of our more complex beer cocktails, Fidelito is a strong summer style blend. To make it, start by combining one ounce of vanilla syrup and lime juice, with half an ounce of Original Pimm's.
In the same cocktail shaker, add one and a half ounces of tequila, 2 dashes of bitters such as the XX Bitter and shake well. Once shaken, pour the mixture over ice and top it up with twelve ounces of Dangerousse.
Garnish with mint leaves before serving and voila, your cocktail is complete. Remember that practice makes perfect when making these, so the more that you do, the more skills you will naturally pick up.
The Beermosa…
Simple yet effective, this fresh, citrus cocktail bursting with oranges is great for warm days. Like the look of the Beermosa?
Start by blending together six ounces of wheat beer such as the Oslo Paskekrim Easter Beer with two ounces of Cava. Mix in two ounces of orange juice and garnish with orange slices or peel.
Its sweet fragrance and taste means that it doubles as a dessert cocktail.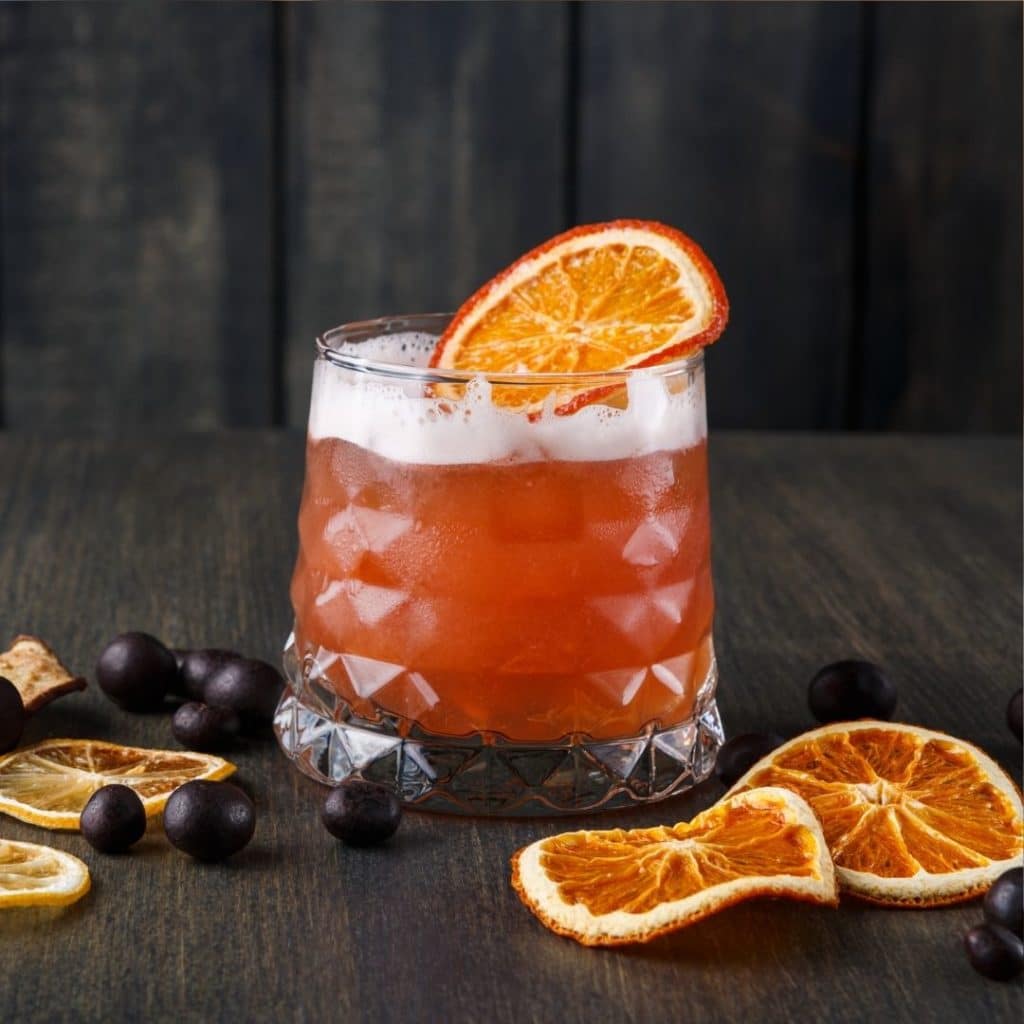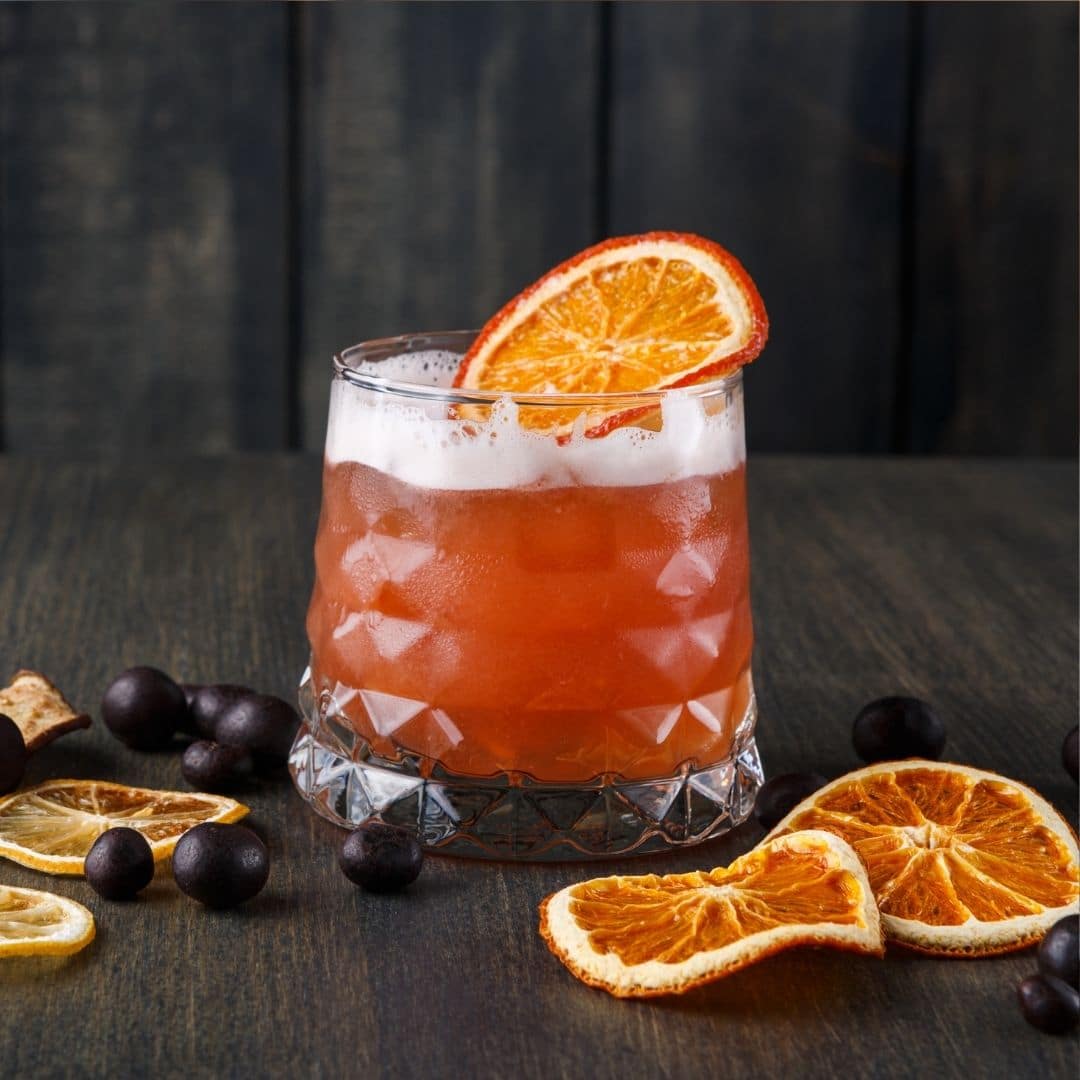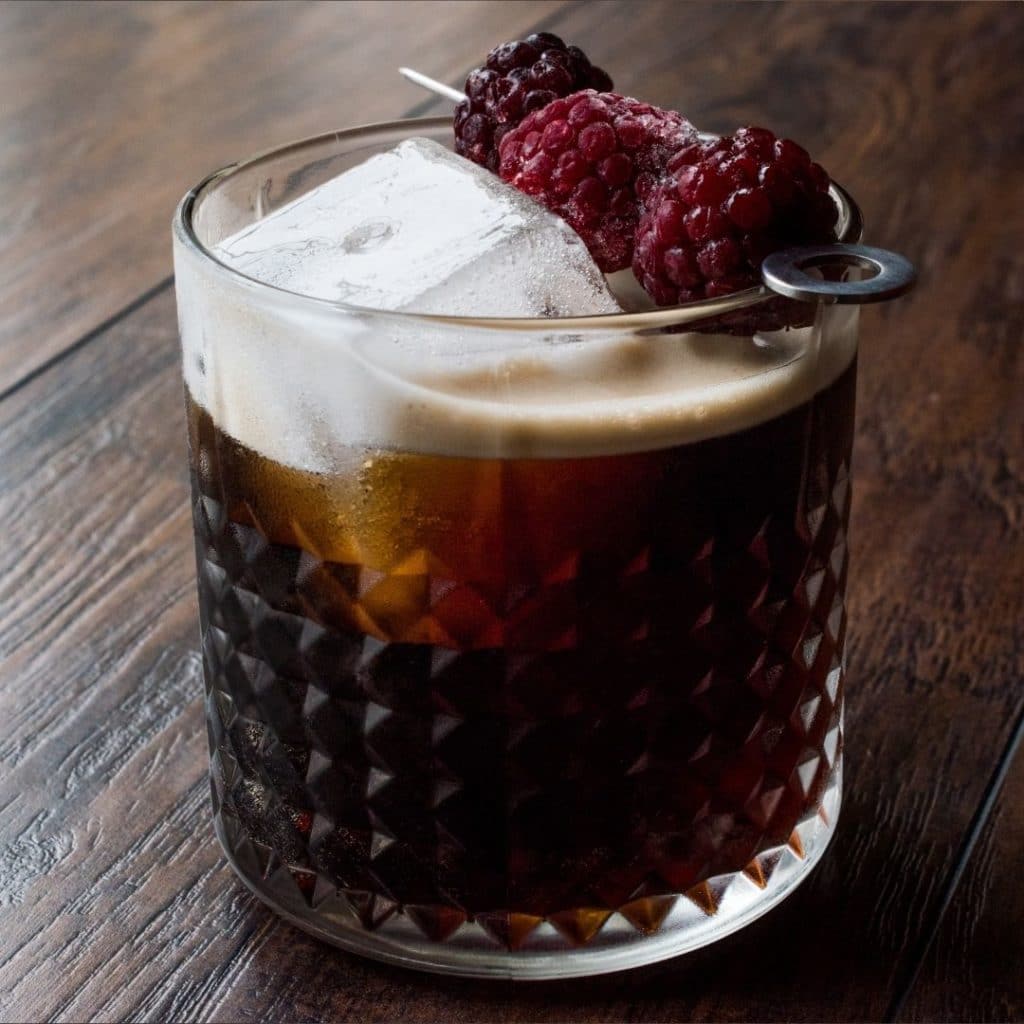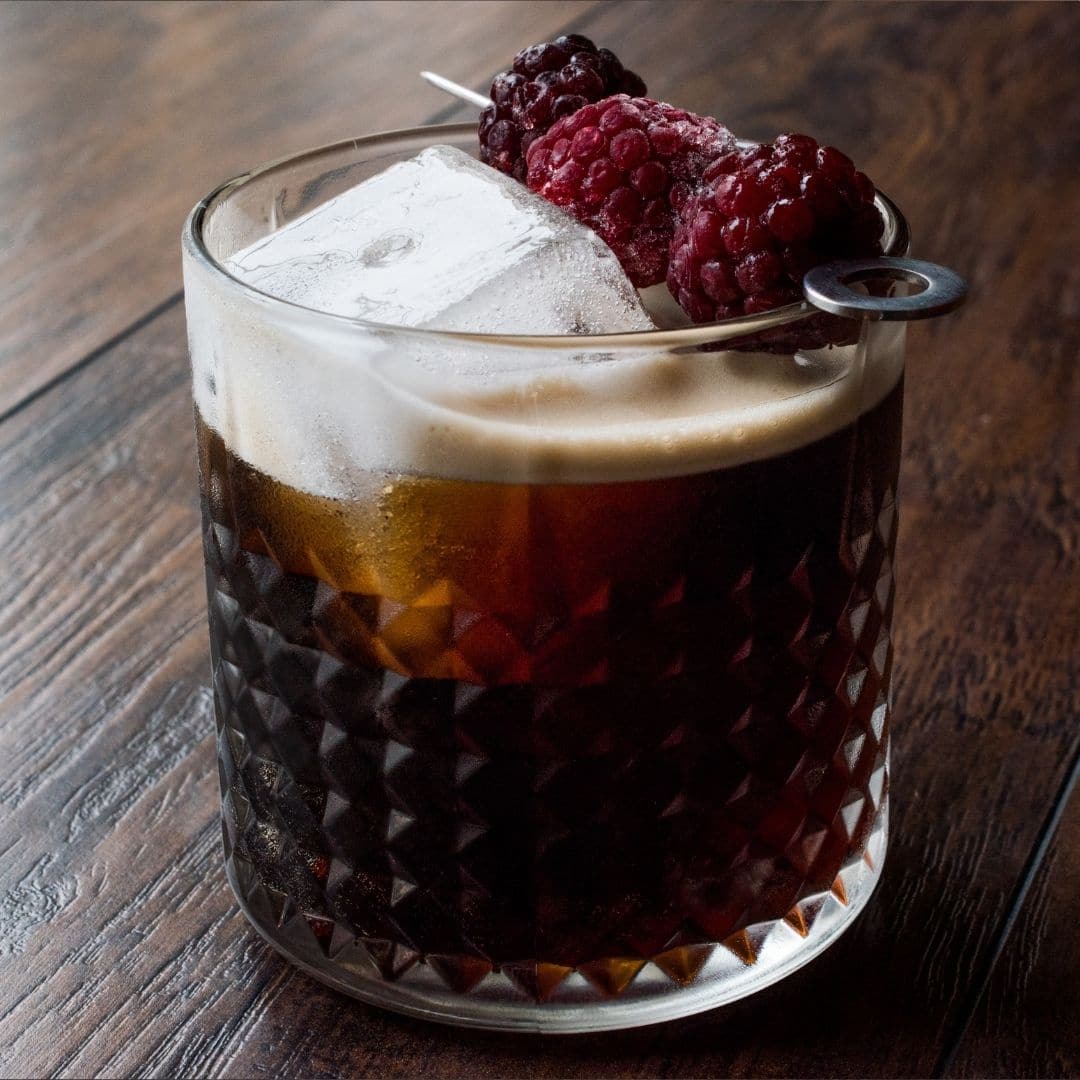 Dark Espresso…
When you go to whip up a cup of coffee, why not switch it out for a dark espresso beer cocktail instead?
Easy to make but not for the faint hearted, this strong, caffeinated cocktail is made by stirring together 25ml of cold espresso with 25ml of coffee liqueur.
Refrigerate for around 30 minutes and mix with 250ml of stout such as the Stouterik from Brasserie de la Senne.
Garnish with blackberries, serve immediately and enjoy!
Which of these beer cocktails are right up your street? Show us your creations by tagging us on Instagram @belgianbeerco…