There are hundreds of niche genres of beer for you to choose from – if you feel like exploring what's out there. All we ask is that you stop off to try a Wheat Beer on your journeys.
Usually top-fermented, wheat beer is brewed with a high proportion of wheat compared to the amount of malted barley included. The result? A variety of beer options all touting indulgent taste profiles and aromatic flavours.
There are a number of different versions to pick between. Our favourite is (of course) the Belgian option: Witbier.
Witbier Wheat Beer.
Named after the suspended yeast and wheat proteins that are a huge part of this beer's ingredient list, Witbier (White Beer) has a hazy look when cold. Its distinctive sour taste makes it stand out from the other wheat beer crowding the market.
This beer is always cloudy and relatively pale. It has had a centuries-long place in Belgian brewing, and fans can't seem to get enough of its refreshing finish and semi-strong base.
Having nearly been wiped out by the expansion of lager, Witbier is now making a comeback thanks to brewer Pierre Celis in the 1960s, and we couldn't be happier!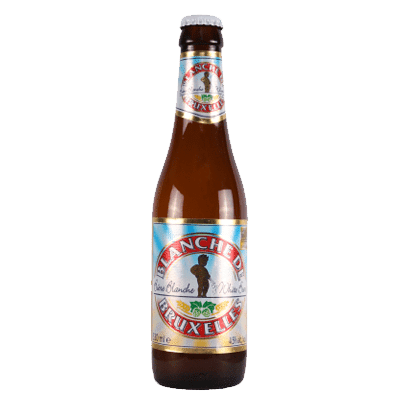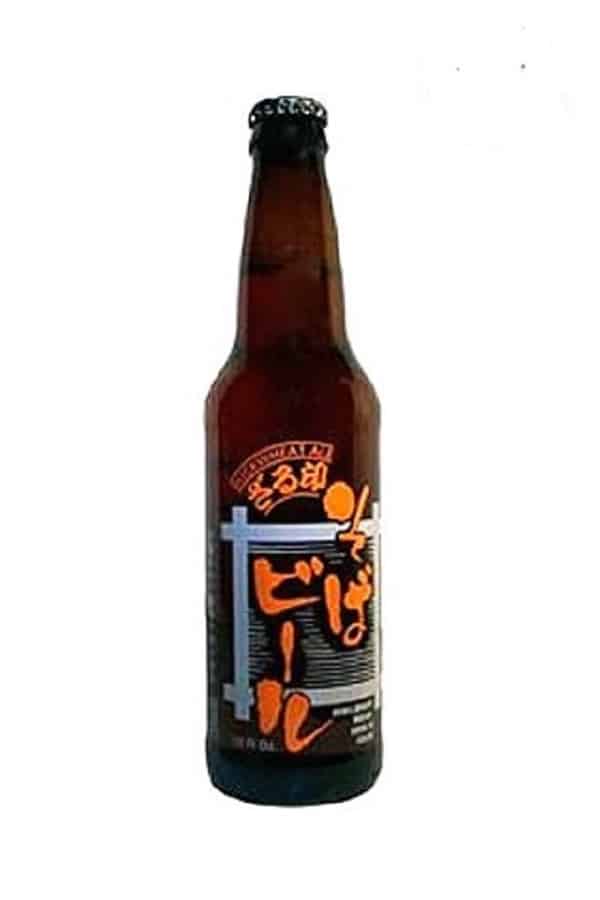 Why Wheat Beer?
Some of Belgium's most popular beers have wheat-bases, and you might not even know that you are indulging in a beer brewed in such a unique way.
From Vedette Extra White to Hoegaarden Wit, wheat beers have certainly made it back into the mainstream – once again – over the past few years.
These beers often have a slightly bitter, cloudy taste profile, and they're always full of flavour. Why not try one today and see if it might just be your new favourite beer?
Our Favourites.
There are literally thousands of Wheat beer options to choose from, but what are some of our favourites?
First up, the St Bernardus Tokyo Can. This beer is relatively new, having only been first brewed in 2012 to launch the opening of the first St Bernardus themes cafe in Tokyo.
Unfiltered and brewed with a lot of wheat, this option has an intense grainy flavour and a distinct aroma.
On top of this, we can't tell you about our top Wheat beers without discussing the Saison Cazeau. A light, white beer laced with elderflower, it is the perfect refreshing summer-time drink.
Where Can You Find Wheat Beer?
Stop by our online shop to explore our ever-expanding stock of quality wheat beers. There's sure to be something there that you'll fall in love with.
At The Belgian Beer Company, we stock every genre of beer you can think of. Once you have tried our Wheat Beer collection, why not see if one of our fruit beers tickles your fancy? Whatever your tastes, we have got you covered.