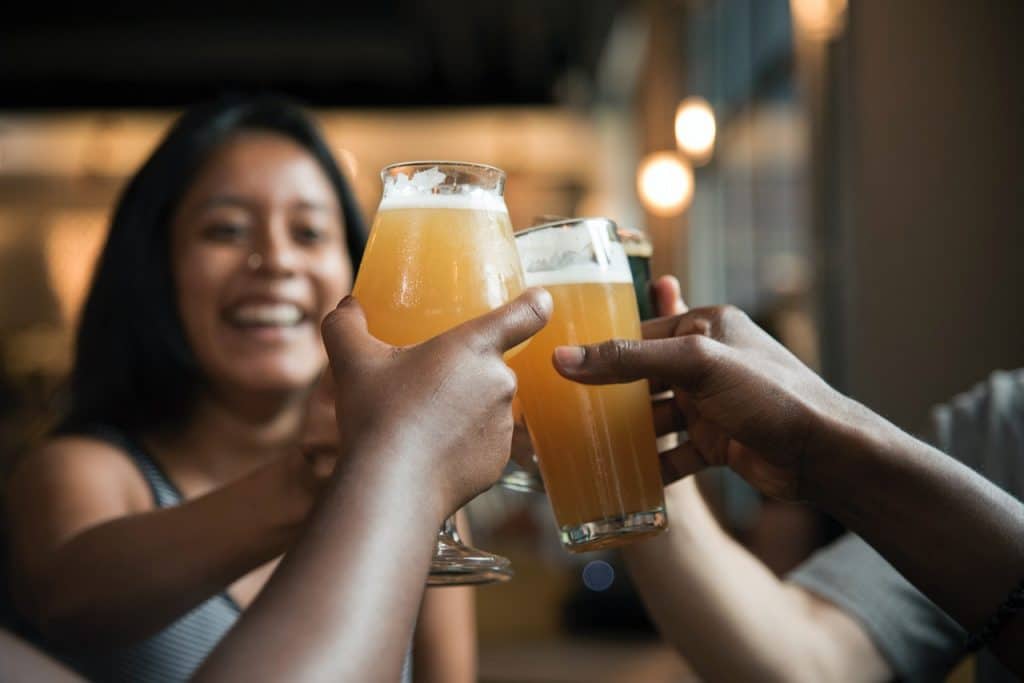 Let's Raise a Glass to Flower Delivery Reviews!
We're proud to announce that Flower Delivery Reviews have named little old us as one of the best beer delivery services in the UK! A team dedicated to finding the best flowers, beers, gift baskets and more, Flower Delivery Reviews aim to help consumers and enthusiasts alike find the best way to get their favourite products delivered. And we're more than just a little bit chuffed to find ourselves amongst some of the best beer delivery services across the UK!
If you're interested in finding out more, you can find our review here! And don't forget to check out the rest of the website for more great deals on all things Flowers, Gifts and Beer!
Sante! From all of us at The Belgian Beer Company.