Buying Abbey Beer isn't just about the taste; it is about their history. Decades-old traditions and experience go into making each batch, and it shows.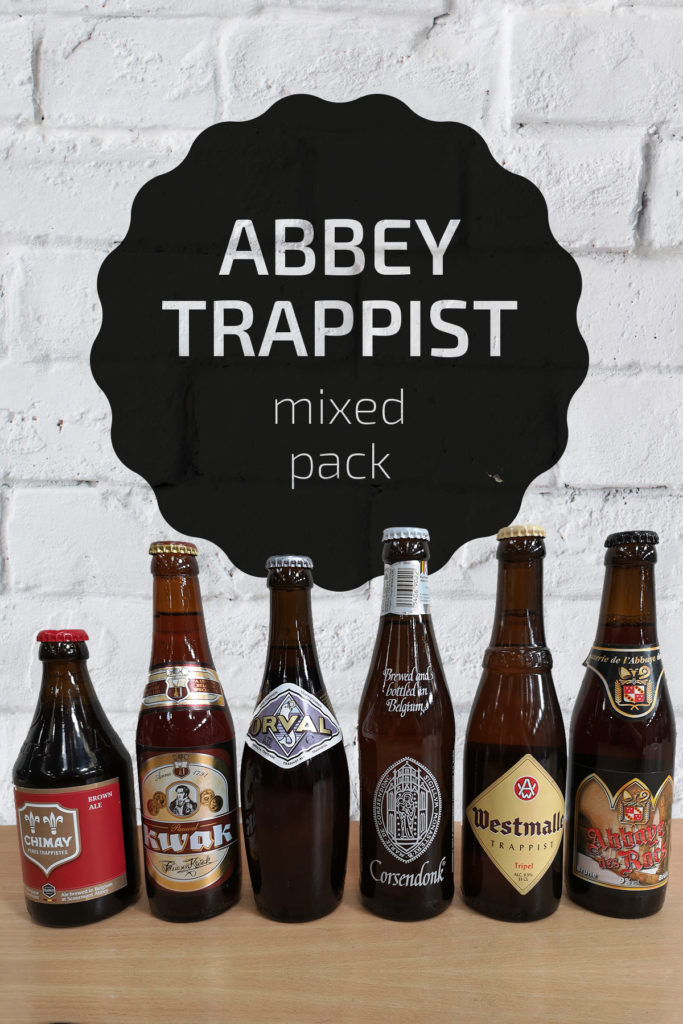 At The Belgian Beer Company, we stock enough Abbey Beers to give you a true taste of what these unique drinks offer. Why not try one and see if you can taste the history?
Why Abbey Beer?
There are some interesting factors to consider when choosing one for your next Abbey beer-related adventure.
They do not conform to rigid brewing styles, and are often re-fermented in the bottle to lock in added flavour.
While it is true to say that not all Abbey Beers are certified as such, those that are promise options that go way past the typical.
There are hundreds of brands touting these beers to choose from, each shipping all over the world.
But what are some of the best options, whether you're an experienced beer lover or a relative novice?
Poperings Hommelbier
Poperings Hommelbier is an Abbey beer with a definitive kick. Brewed with added hops, it is twice as bitter as any other Belgian beer.
A Flemish pale ale with a smooth finish, this beer is quickly becoming a favourite among drinkers looking for an added spice.
A citrusy flavour comes through all of this, leaving the beer with a slightly sweet, refreshing finish.
Maredsous Brune Abbey Beer
This beer is considered to be among the best in the business, and with good reason.
Maredsous Brune is a clean, crisp beer that dates back to the Benedictine monks. In 2015, it was awarded a Silver Medal at the World Beer Awards.
High in alcohol content and full in flavour, this beer continues to cement its place as a favourite among beer-lovers worldwide.
It effortlessly blends fruity aromas with the smooth taste of caramel to create a dark, frothy Abbey beer that is truly a delight.
Grimbergen Triple
If you're looking for an Abbey beer that lives up to the history you would expect, look no further than the Grimbergen Triple.
Brewed with high fermentation and then re-fermented in the bottle, this beer has a truly unforgettable taste.
It is light and hazy, offering up subtle aromas and a genuinely easy drinking experience.
St Feuillien Brune
St Feuillien Brune is a smooth, dark beer with aromas of caramel and liquorice.
An award-winning offering, this chocolate-coloured abbey beer uses speciality hope and water from its breweries own well to give it a distinctive taste.
Our love for these beers is evident in the number we stock. From those touting only the namesake of famous monastries, to those still knee-deep in their history, this genre of beer is plentiful and impressive.