Can't decide on your next Belgian brew? Let's take a look at some of the best Belgian Beers.
We're always on the lookout for new Belgian beer-y delights to not only grace our shelves and store, but also for us to have a little tipple ourselves. After all, you wouldn't trust a chef who wouldn't eat his own dish. As such, we've put together a quick list to help you discover the best Belgian beer. Introducing this month's Brewers & Shakers; the beers already making moves on the delectable dancefloor of brewing.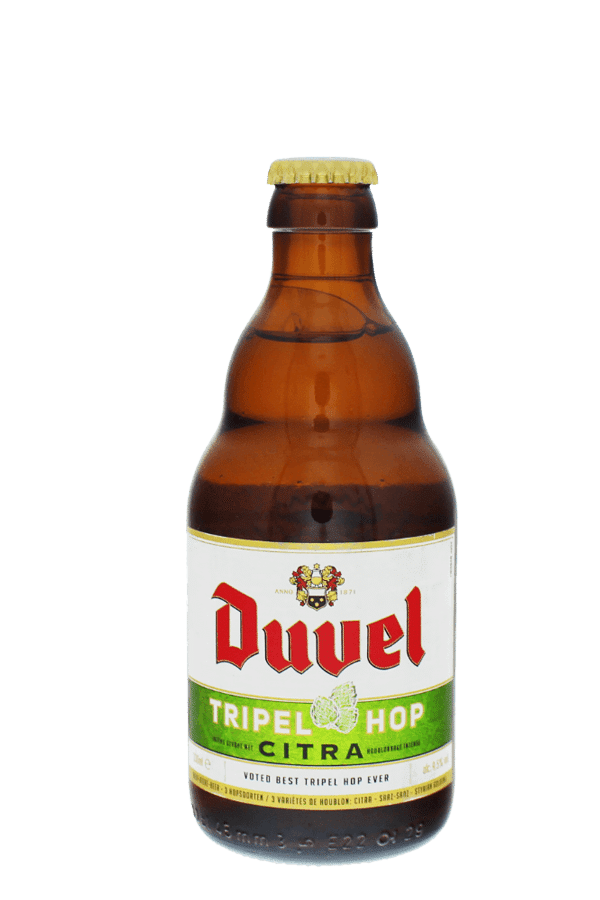 A refreshing new (stronger) take on the devilish Duvel brew, the Tripel Hop Citra belgian IPA boasts an intoxicating 9.5% ABV. With fresh hints of grapefruit and various tropical flavours added to the mix, the fantastic Duvel stamp of quality is made that much finer with this intriguing brew that adds new character to the intrinsic, beloved characteristics of the original.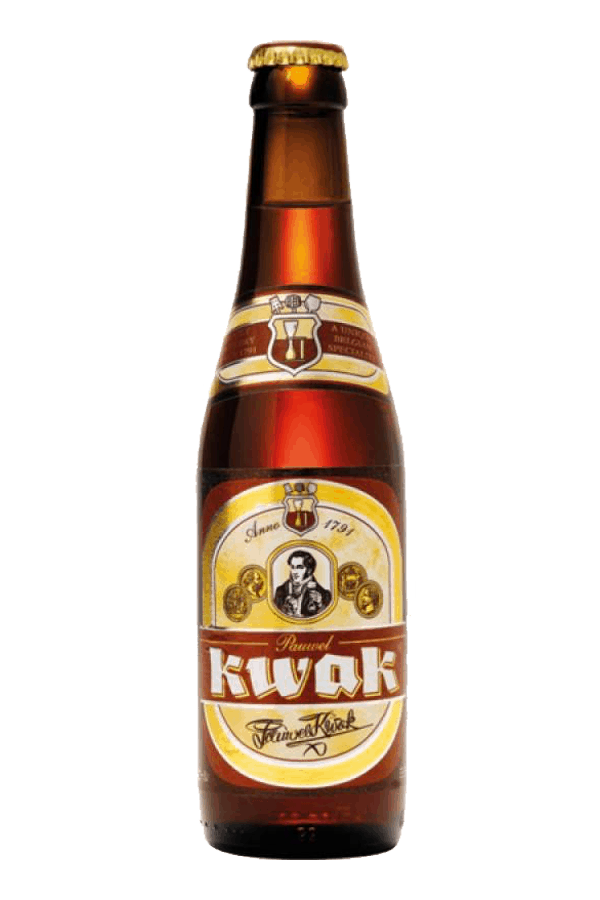 Certainly not a new brew by any means, but a fantastic one nonetheless. Bosteel Brewery's flagship amber ale Pauwel Kwak is one to please tastemakers and amateur beer-lovers alike – and not just because of its innovative glass. Pauwel Kwak brings the perfect balance – with hints of liquorice and a slightly spicy character of coriander and hops. At 8%, it's not a brew to be taken lightly, but it's certainly one every Belgian beer enthusiast should know.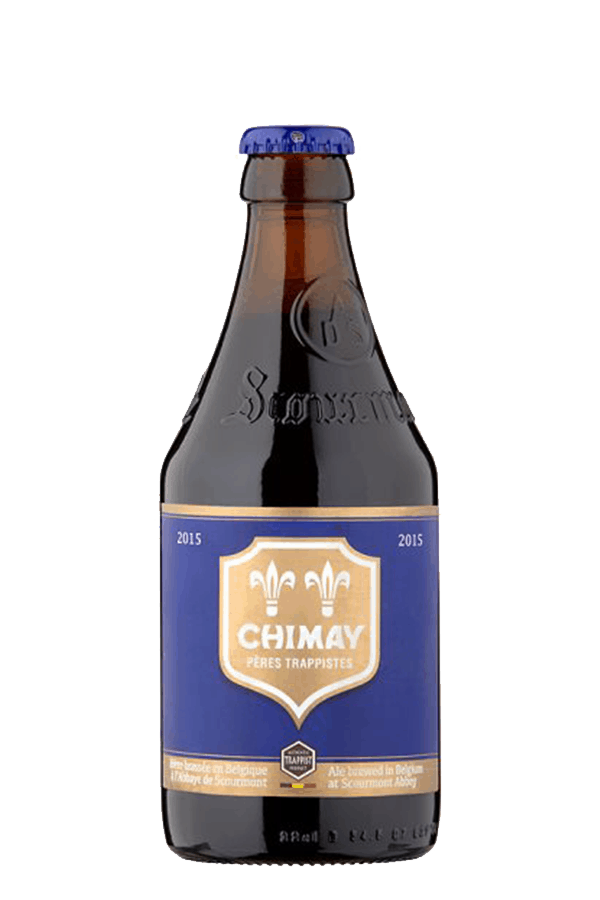 The copper-brown trappist wonder Chimay Blue is the perfect example of trappist brewing done right. Without a doubt one of the most famous of the authentic trappist-marked brews, Chimay Blue brings world-class Belgian expertise to your glass. Refermented in the bottle and not pasteurised, this dark beer is perhaps the quintessential trappist beer for every Belgian beer enthusiast to sample. And don't forget the authentic chalice, too!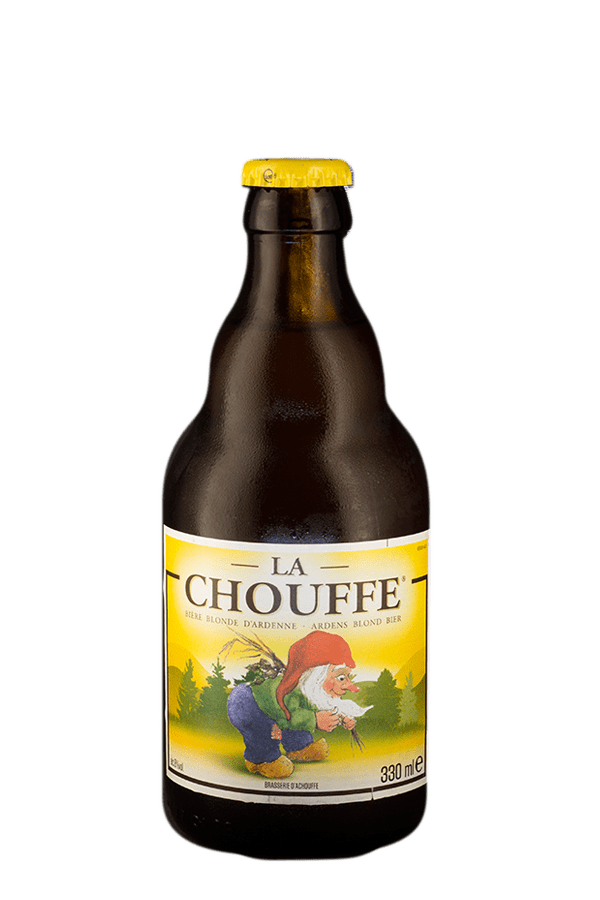 Well recognised for its label mascot Gnome, La Chouffe is a fantastic blonde Wallonian ale, with fruity hints. Originally sold purely in 75cl bottles, making it ideal for enjoying with friends, the Brewery released the 33cl bottle back in 2009. Winning the 2016 World Beer Awards silver medal in the "Belgian Style Tripel" category, it's not a beer to be sniffed at. Well, unless you enjoy the smell of high quality Belgian hops. In which case, sniff away!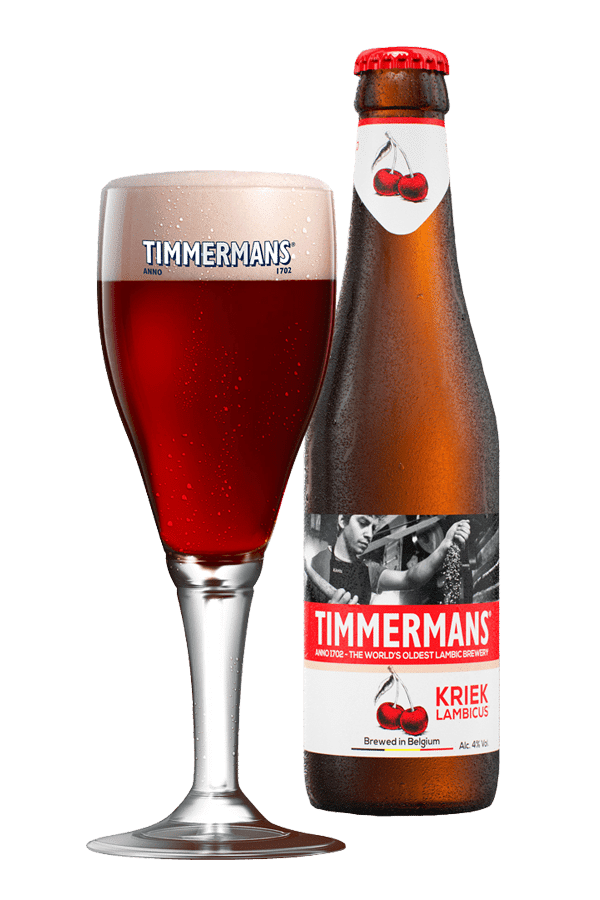 Now for something a little different. Timmermans Kriek Cherry Beer is a truly unique lambic, traditionally brewed in the Pajottenland region of Belgium, near Brussels. If you're looking for something with a delectable fruity hint, this spontaneously fermented brew is definitely one for your to-drink list. With a powerful cherry nose and taste to boot, the Kriek takes the traditional Timmermans lambic to a whole new level.
Still not convinced on which beer to sample next? Don't fret – we have over 800 beers to choose from, so feel free to make your own mind up! Choose from our extensive selection, and have the best Belgian beers delivered straight to your door!