Fruit beers are not only special in colour but when it comes to taste, well there is very wide range of unique flavours to choose from. More importantly there is a beer out there to complement everyone! Tangy, sweet, strong, sour and bitter, the list could go on and on.
We believe lambic beers are among the most diverse beer flavours in the world. Why is this you may ask? Fermentation occurs from exposure to wild yeast and bacteria, as opposed to more traditional methods of carefully cultivated strains of yeast, in turn this gives the beer its distinctive flavour. Once you mix this with some natural fruits, the world is your oyster when it comes to flavours and you can find anything which suits you.
Fruit Beers
Lindemans Pecheresse
This fruit beer is staying true to it's origin routes, since 1822 Lindemans Pecheresse is still based in Vlezenbeek, Begium. A fully independent family run business having over six generations of experience creating this exquisite masterpiece.
Are the Lindemans the masterminds behind lambric beers? Lindermans Pecheresse is one of the only beers to spontaneously ferment from yeast and bacteria native to the Zenne valley. This is why Lindermans Pecheresse has its own unique taste, completely separate from the world of beers.
This is one of our best selling beers! – I guess everyone wants to try the fabulous flavour.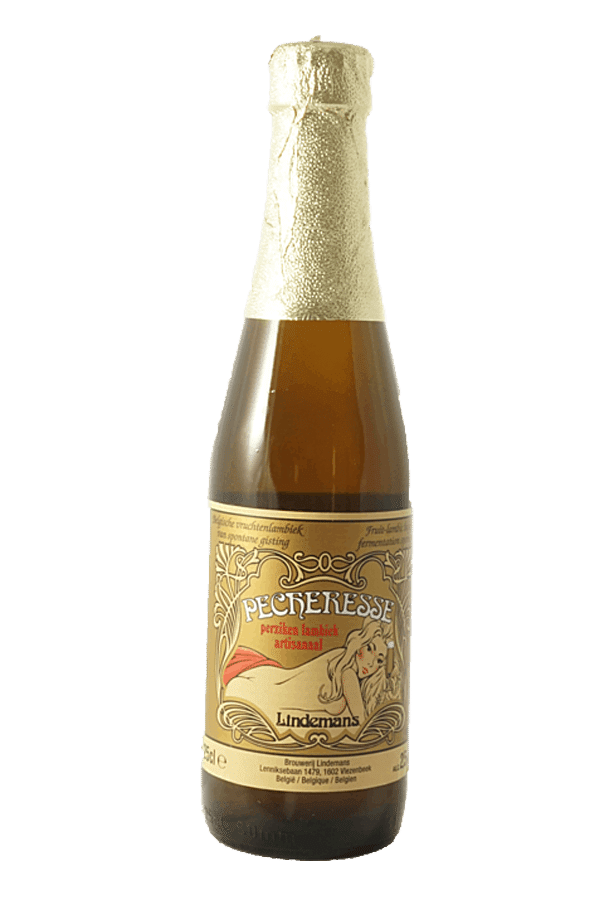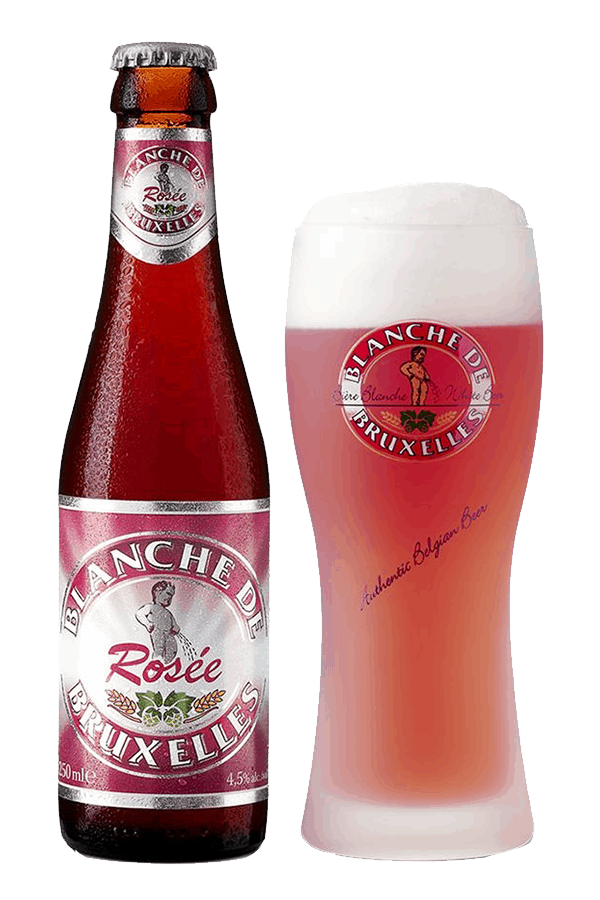 Blanche De Bruxelles Rosee
With an excellent taste of its fruity flavours the origin of Blanche De Bruxelles originates from Brussles, Belgium. You can be sure this fruit beer gave the locals a drink to look forwards to.
That's right the Blanche De Brxelles Rosee's ruby red colour does indeed compliment its flavour. With its slightly acidic, delicately sweet taste, it really packs a punch!
With a slight twist in flavour from its original, Blanche De Bruxelles, the rosee hits the nail on the head when it comes to tasting a tinge of sweetness.
3 Fonteinen Oude Geuze
With what once started off as a cafe in 1887, is now one of the worlds most profound fruit beers! It's premium quality comes from it's brewery situated in Beersel, near Brussels, where 3 fonteinen produces all its unique flavours!
3 Fonteinen Oude Geuze is perfect for a bottle share night, so everyone can appreciate. If your one for sharp tasting, slightly sour beer and enjoy the prolonged flavour in your mouth then this is the one for you.
With 3 Fonteinen Oude Geuze you wont be disappointed. Blended from 1, 2 and 3, yes three, three year – old lambic. This is left unfiltered and unpasteurized to age in the bottle, producing a truly magnificent flavour.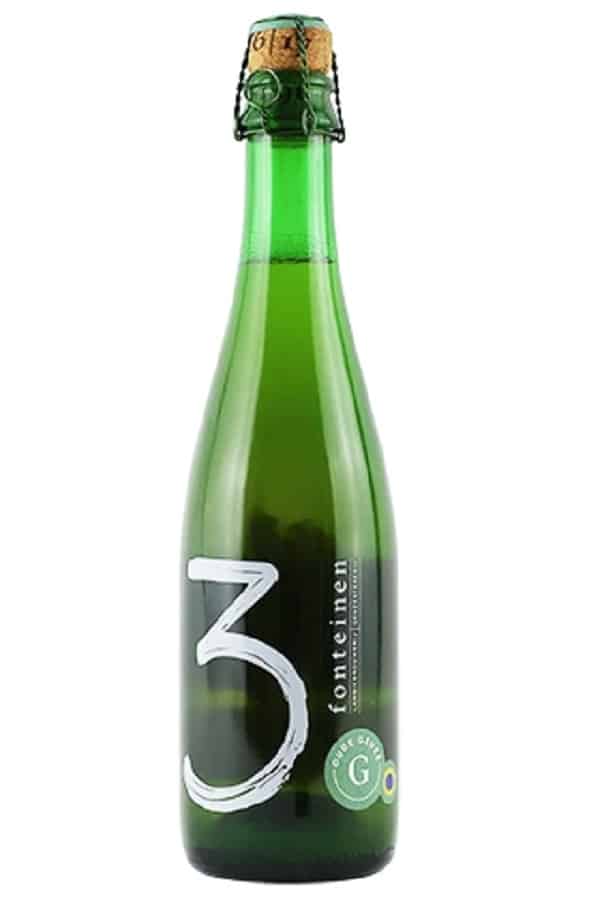 So what are you waiting for? Its time to try some fruit beers! We have such a variety of flavours there is something for everyone.