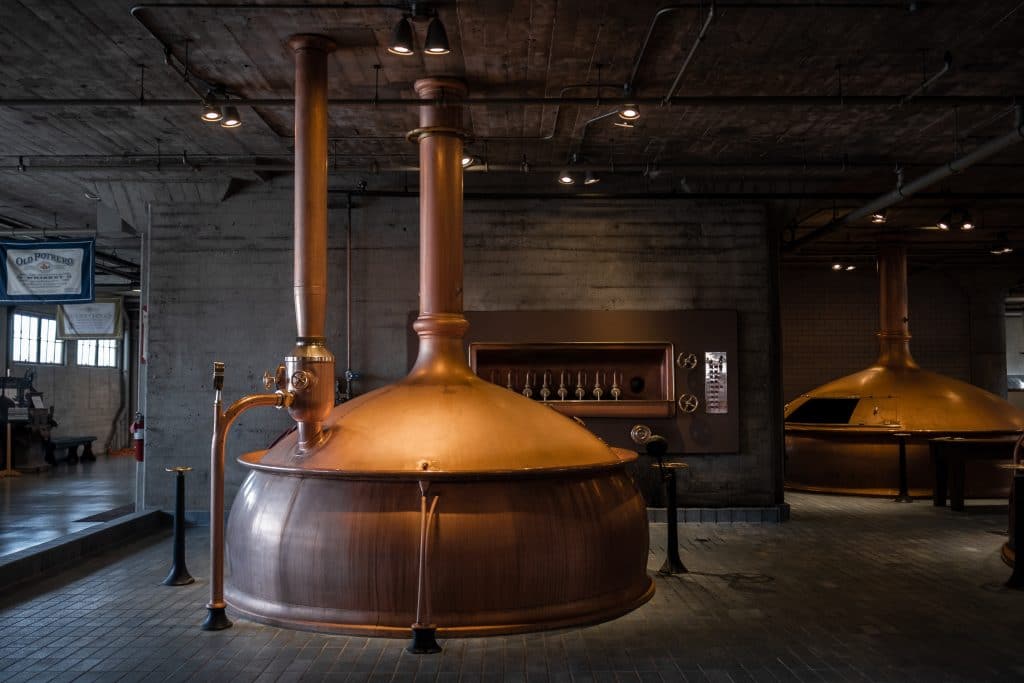 Ever wondered what some of the best Belgian Breweries are? Take a look at the history behind, and the journey of, these world class breweries, which have all become iconic in the world we live in today.
When we're talking about true beer making, some of Belgium's best breweries are also the smallest. Traditional beer making takes hundreds of variations, and some of the best breweries pride themselves on their homely, down-to-earth spaces.
St Feuillien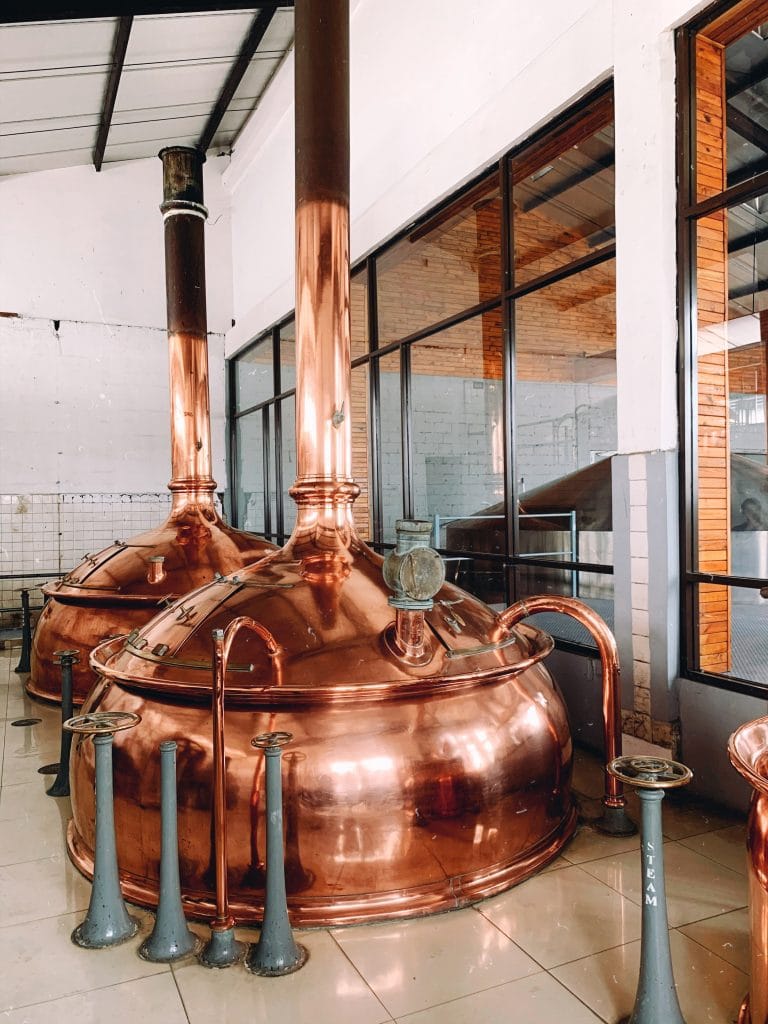 An authentic family run brewery being founded in 1873, St Feuillien now has its 5th generation at the helm. This family has been brewing a small range of beers at their brewery for decades and is staying true to its original roots by maintaining the local tradition.
St Feuillien has exceptional attention to its production quality, showing the families the true passion for the business. You don't get this sort of passion from regular families however; the Friart's are quintessential, born and bred for this industry.
With the new equipment, facilities and beer recipes continuously being developed, they never seem to stray from the natural original taste of their finest beers.
Timmermans
The worlds oldest lambic brewery, founded in 1702, Timmermans brewery is still active to this day! Having over 300 years of experience at the companies disposal, Timmermans has developed lambic beers to the ultimate perfection.
It's a true family run business having that now boasts producing some of the finest beers in the world, winning various prestigious prizes. Timmermans has maintained its tradition of the true lambic, and to this day is still developing recipes and potential for new beers.
InBev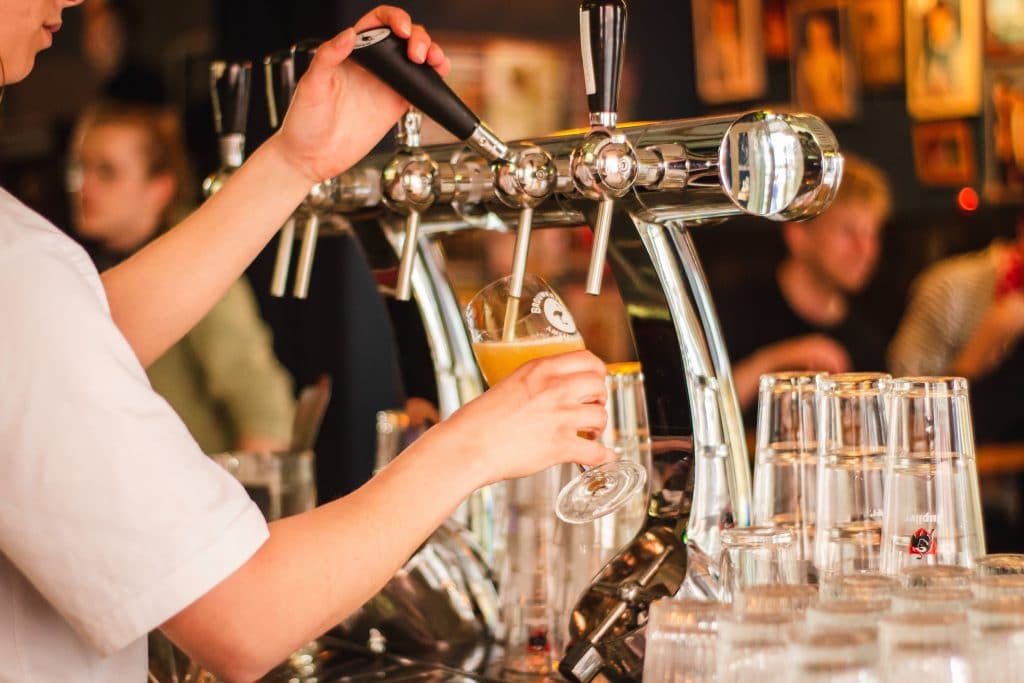 InBev is one of the biggest brewery companies in the world, with its headquarters based in Leuven, Belgium. They have some of the most known global brands such as Budweiser, Corona and Leffe.
Being a recent company (founded in 2004 from a merge between Interbrew and AMbev) InBev is now dominating the Belgian beer industry. Furthermore with It's more traditional beers such as Leffe, the company can maintain its origin and local cultures.
Cantillon Brewery
Founded in 1900, Cantillon has over a century of professional craftsmanship to create its world wide beer selection. It is a small yet traditional family run brewery based in Brussels, producing some of the finest premium lambic beers available on the marketing today.
Over the last 100 years Cantillon brewery has build up a prestigious reputation for its traditional lambic style beer, and there is no slowing down! The brewery helped to popularise the spontaneously fermented natural lambic beers which are ever gaining traction.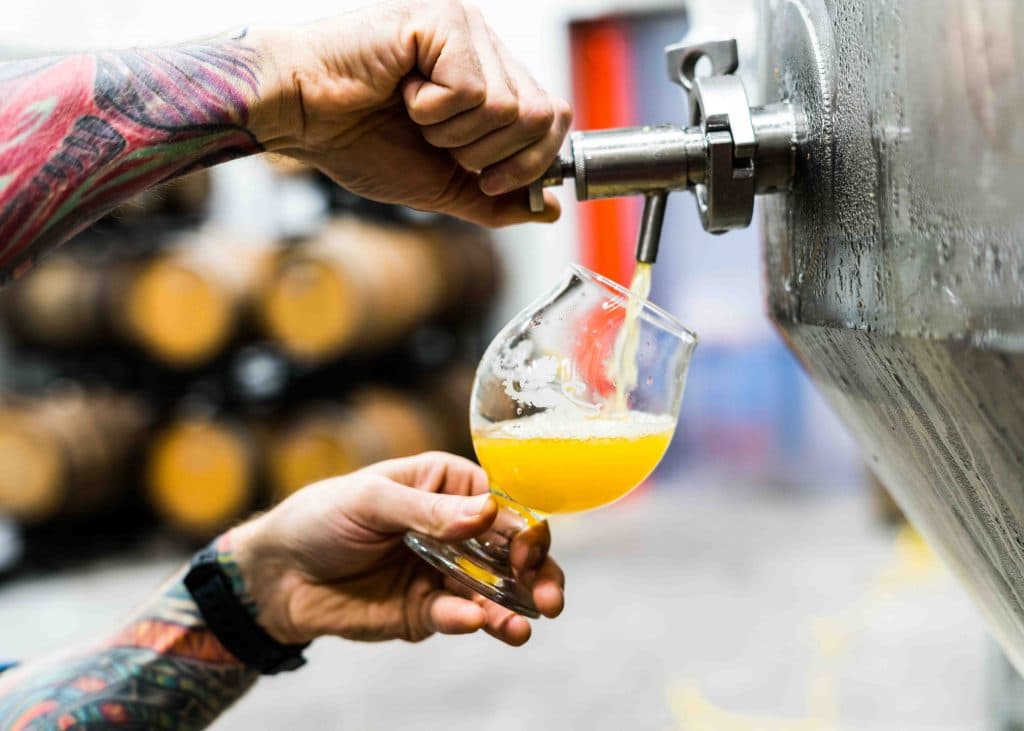 These are just a few of the best breweries where our beers come from. Be sure to check out the extremely wide range of beers we have currently have available. These breweries have been a huge staple in the history of the industry, by producing some of the most widely accepted, and brought beers today!