Take a look at some of our most recommended world beers. We don't just stock Belgian beers, we have them from all over the world! With our taste for fantastic flavour these are some of our favourites for you to try. There is definitely one for everyone, with all of them having different flavours, aromas and appearances!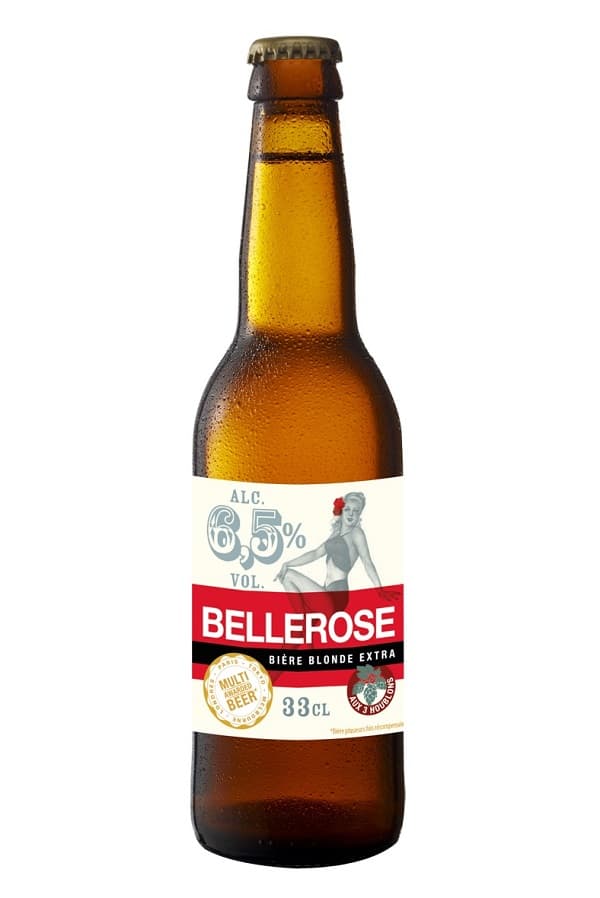 World Beers: Bellerose Beer
Originating from France, and brewed at LE Brasserie Des Sources in Northern France It has made its way to being a superior blonde beer, Bellerose draws its inspiration from the mid 1950's.
If you are one for flavour this beer brings a mixture of 3 hops from multiple countries, giving Bellerose an exclusive smell of citrus and lichee. The delicacy of this beer brings a hoppy yet refreshing after-taste leaving you craving for more.
World Beers: Lowenbrau Original
Founded at the Lowenbrau brewery in Munich Germany, and being brewed since 1383 Lowenbrau has been one of the original German beers.
It has a delicate, bitter taste with a unique characteristic, presenting a slight trace of dry and spicy flavour. Its perfect for you if you enjoy an array of flavours when drinking a beer. It's an all around exquisite beverage, having no overpowered flavours.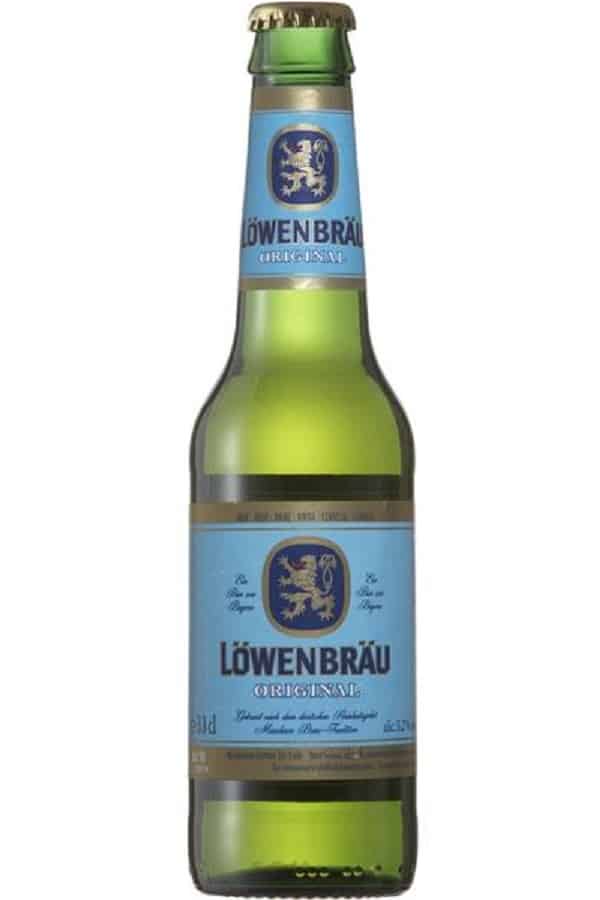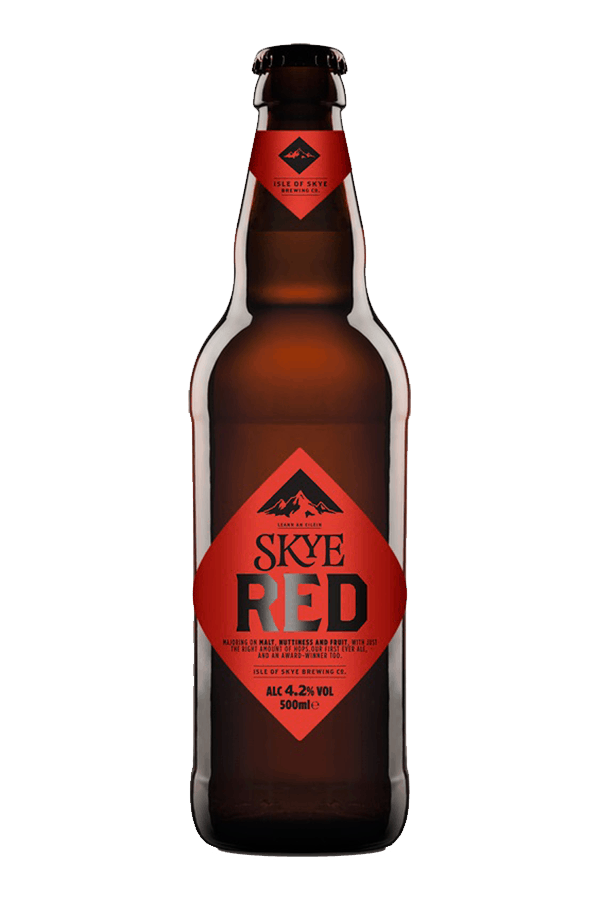 World Beers: Skye Red
When you think of red ales your imagination wanders over the Irish Sea, however Scotland as produced some of the finest in the world today. This rich brew is build on three different hops and three different malts, ultimately leading to its deep copper colour and sensational flavouring.
Keeping its Scottish tradition, everything in this ale is balanced. With its nutty, yet sweet, smooth flavour nothing leaps out at you which makes you want to drink more!
Brewed the same way for over 22 years, the recipe has reached its perfection. No need to change its craft, Skye Red has become a well profound world beer.
World Beers: Spencer Trappist Ale
Brewed in Massachusetts, United States, Spencer Trappist makes it onto the list as one of the best around the world.
Yes, that's right, another ale has made it onto the list without hesitation. If you are one for rich fruity flavour, finished with a dry and light hop bitterness then you are in the right place. With its golden hue, you know this beer is present as it screams "I'm here".
Inspired by the seasonable ales known as patersbier, Spenser created its own twist for the unfiltered, unpasteurised ale. This beer has a distinctive character, using a mixture of hops which were born and bread in Yakima Valley Washington. Definitely worth a try if you are looking for a mixture of fruity flavours.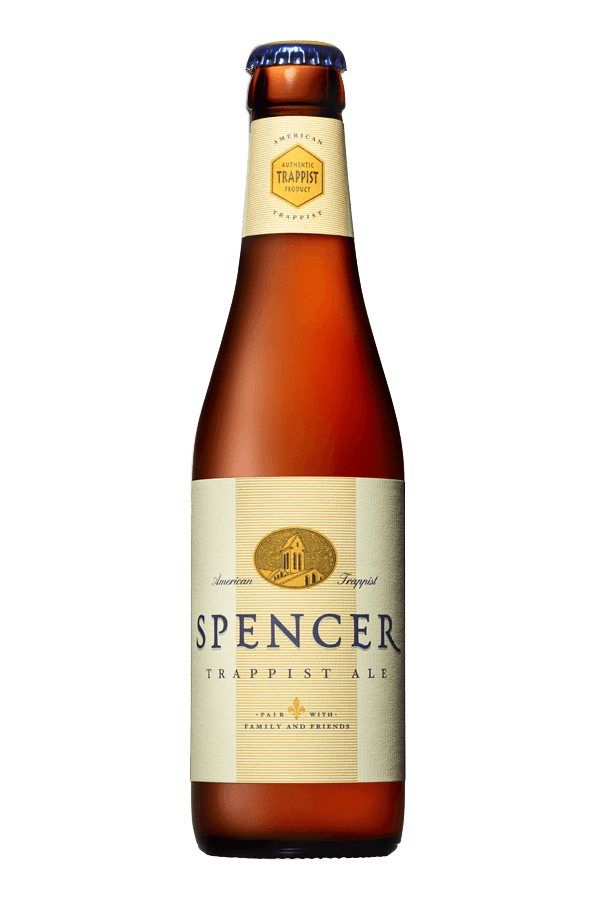 These are just a select few of our favourite beers from all around the world. That's right we don't just provide Belgium beers, we also show some love to some of the more premium beverages from all over the globe.