The Gluten free beer revolution has well and truly started. From smooth American Pale Ales to our favourite traditional Belgian Breweries, everyone is starting to create truly tasty options.
We know just how good a proper Gluten-free beer can be, that's why we stock enough top-quality options to help you find your perfect choice.
Vagabond Pale Ale
Brewdog's Vagabond Pale Ale has been developed from 100% malted barley and American hops.
With all the hallmarks of a traditional American Pale Ale, you would be forgiven for mistaking this beer as not coming from our Gluten-free selection.
Its taste profile is specific and alluring, mixing citrus with caramel to offer up a complex, sweet aroma.
As you drink your way through a glass of this expertly brewed beer, the subtle taste of tropical fruit can also be detected.
Overall, the Vagabon Pale Ale is, we think, a perfect example of Gluten-free beer done right. As Brewdog themselves say, they have "locked the flavour in, and locked the Gluten out".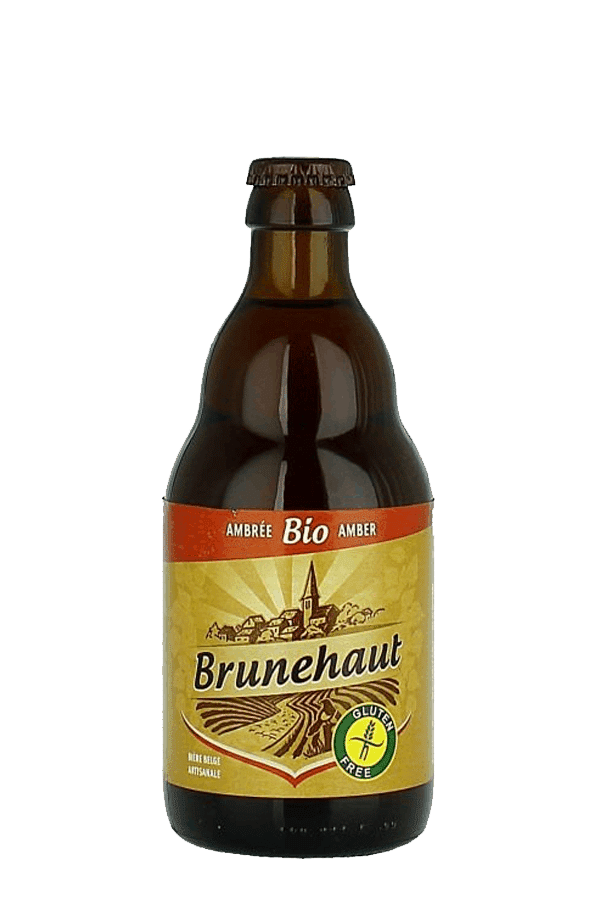 Brunehaut Blanche
A true Belgian Witbier, Brunehaut Blanche is the latest in the Brunehaut brewery's collection of exceptional beers.
With notes of coriander, lemon zest, and a light fruitiness to finish, this beer is one for fans of the traditional.
A sour taste gives this beer a strong feel, and its light colour is reminiscent of the Witbier that has long been shipped over from Belgian shores.
There's just one thing that this beer is missing, not that you would be able to tell: the Gluten.
The Brunehaut's blend of distinctive flavours and its promise of expertly brewed beer has made it a favourite worldwide. Try it out today to find out for yourself what all of the fuss is about.
Mongozo Premium Pilsner
Sometimes, the best way of expressing just how good a beer is, is first telling of its accolades and achievements.
Mongozo's Premium Pilsner is the world's first organic, gluten-free and fairtrade lager.
Since it was founded, it has won numerous awards from awarding bodies all over the world, and it is easy to see why!
The subtle bitter taste of the hops complements the organic rice and barley that gives Monzo its unique taste.
If you're looking for a simple, easy to drink beer, this is a top choice. Light, smooth and and created from high-grade ingredients, there's nothing better.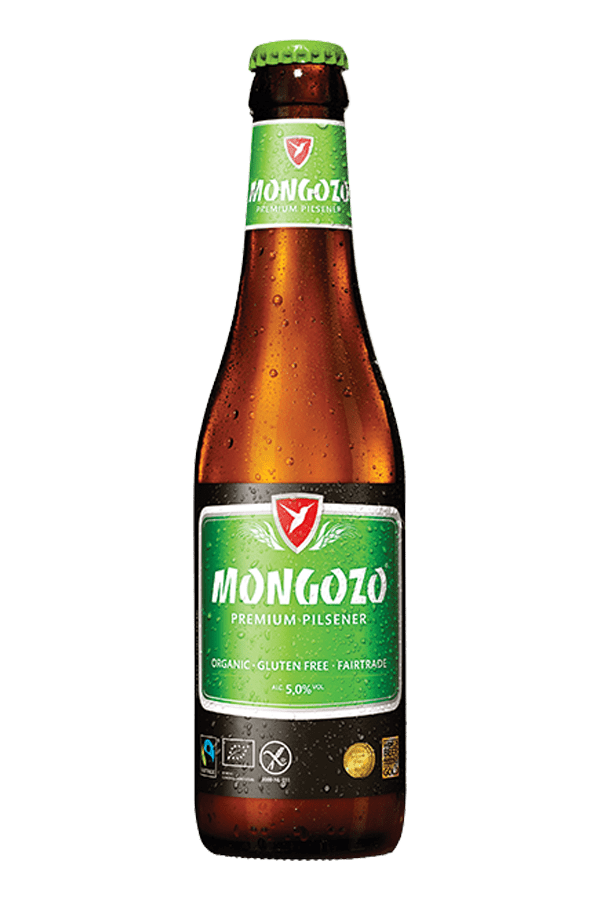 Our Gluten Free Beer Options
At The Belgian Beer Company, we love finding the perfect beer for everyone. Whether you're a lager lover, or a fanatic that just can't have Gluten, we have you covered.
Watch out for new beers that are sure to hit the right spot, or indulge in our mixed packs. Whatever you love about beer, we are sure we have something for you.