Whether Christmas is looming, it's a birthday just around the corner, or you're trying to cheer up a loved one in a rough patch, beer gifts might just be perfect. With hundreds of options to choose between, and mixed packs that take the hard work out of finding the perfect beer, you are bound to find exactly what you need!
Christmas Beer Gifts
We all want to give something special to the people we love, especially around the Christmas period. This is where our Christmas beer gifts come in handy.
From our delirium tremens christmas brew to our St Feuillien Cuvee De Noel, we make to stock plenty of speciality beer for the holidays.
There are literally hundreds of options when you are looking for Christmas beer gifts, and we think we stock most! Wether you're looking for a themed option, or a pack of 'regular' beer will suffice, we have everything you might need.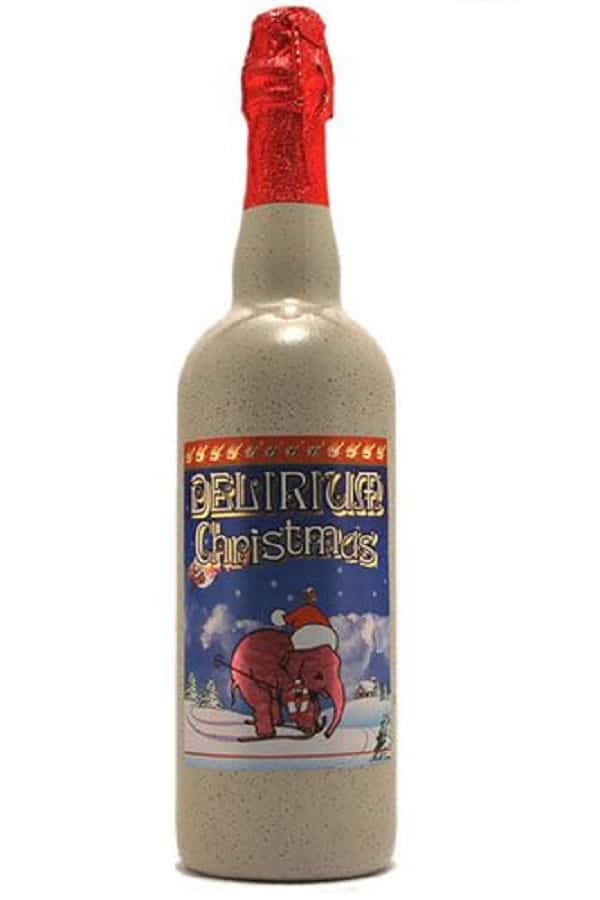 Our Mixed Pack Options
For every origin of beer we sell, we have a mixed pack to match. From fruit beers to wheat, our mixed packs collect the best beers we have and delivers them to your door.
If you're not sure what to buy that special person, but you know they like a certain brand of beer, this gift option is bound to blow their socks off.
With more than 15 options to choose from, there is bound to be something you love.
The Extras
Sometimes, being a beer fanatic isn't just about the taste of the beer. While the beer is important, the perfect beer gift may lie in something more unique.
At The Belgian Beer Company, we well a variety of memorabilia with our most loved beverages.
Wither choose a multi-pack that comes with a speciality glass, or choose one separately. Either way, this little something extra might be what you need to make your present extraordinary.
Find out more about the beer gifts we offer, head over to our website. Alternatively, call our friendly team today.