La Trappe beer is one of the world's most popular. Brewed in accordance with recipes designed by the Trappists, this beer is a truly traditional option.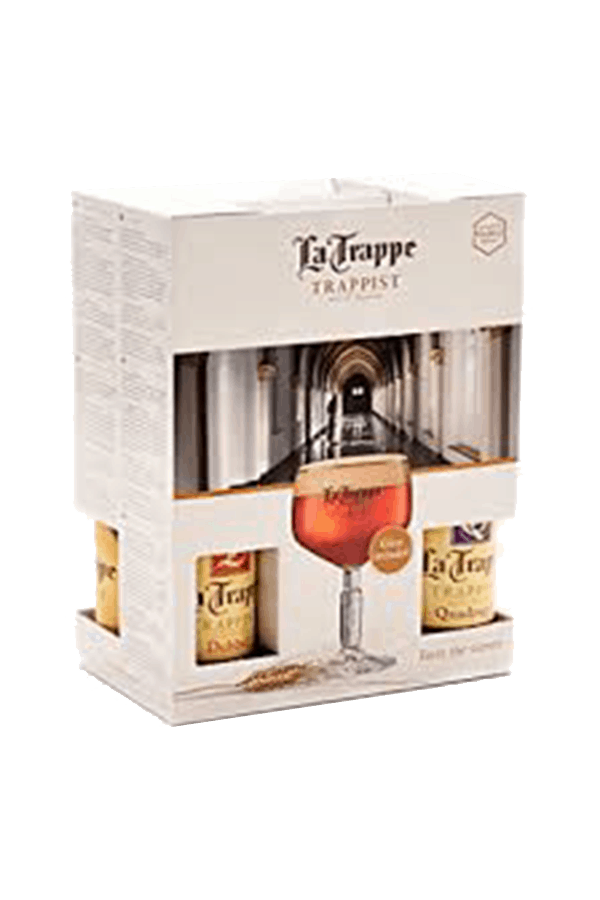 Why Choose La Trappe?
With a slogan that is simply "Taste The Silence", La Trappe Beer pride themselves on their refined, calming palate. These beer options are loved across the world, using their mellow taste to encourage lovers all over the globe.
From the traditional, tranquil beer to their newest creations, each and every La Trappe beer promotes its signature ale flavourings.
Our Favourite La Trappe Beer
There are so many La Trappe beers to choose from, it is almost impossible to decide which is our favourite.
The La Trappe Dubbel brings in that distinctive ale flavour we all know and love. Complete with a sweet caramel flavour, this beer is certainly one of our most popular.
But the La Trappe Double is not your only option. The rich gold colour of the La Trappe Blonde, coupled with its light malty taste, makes truly an excellent option.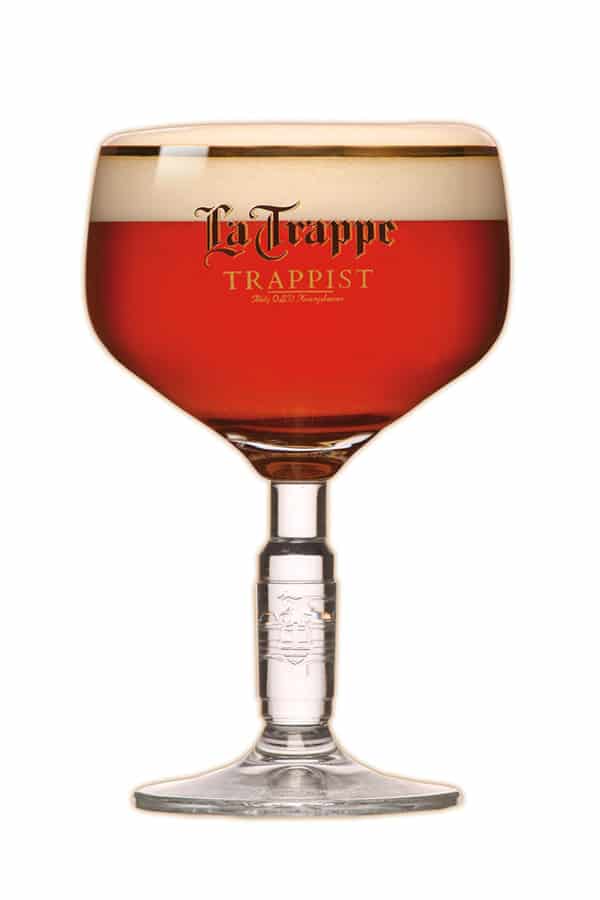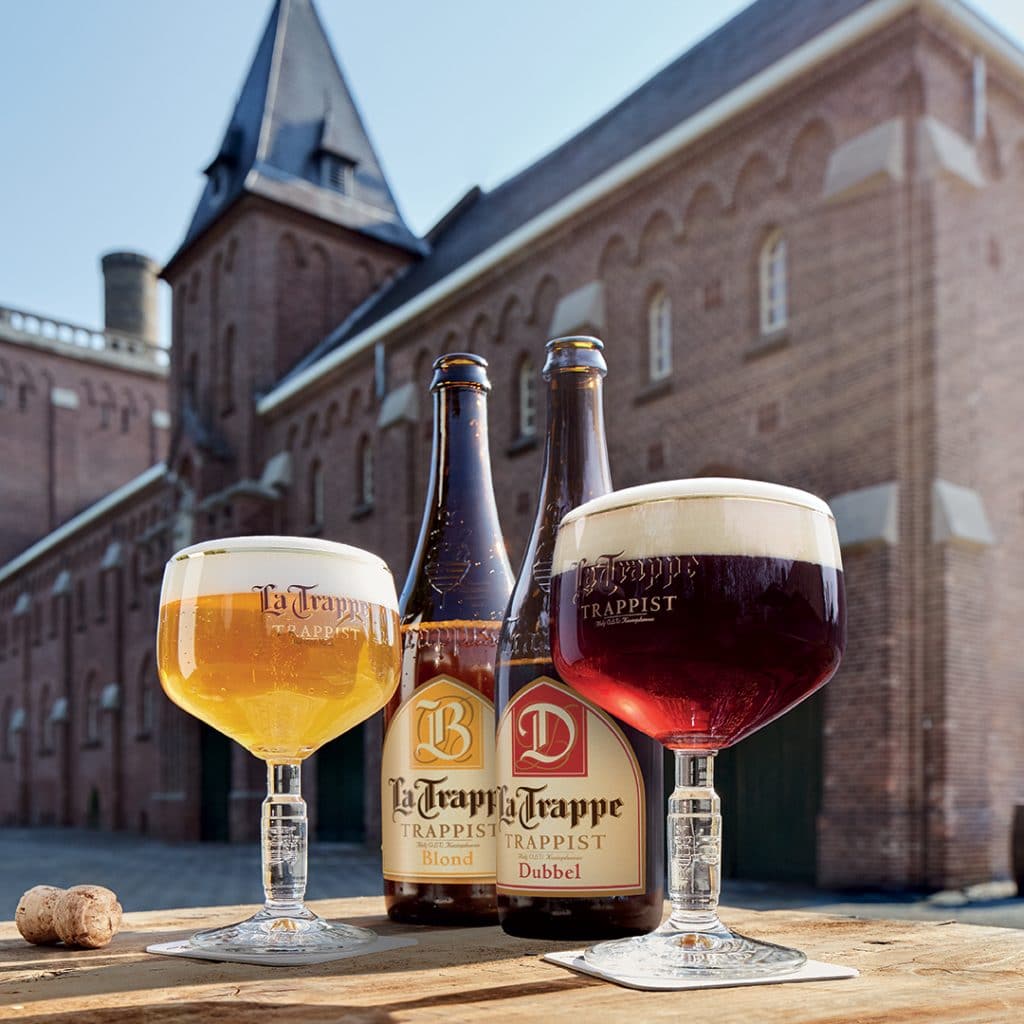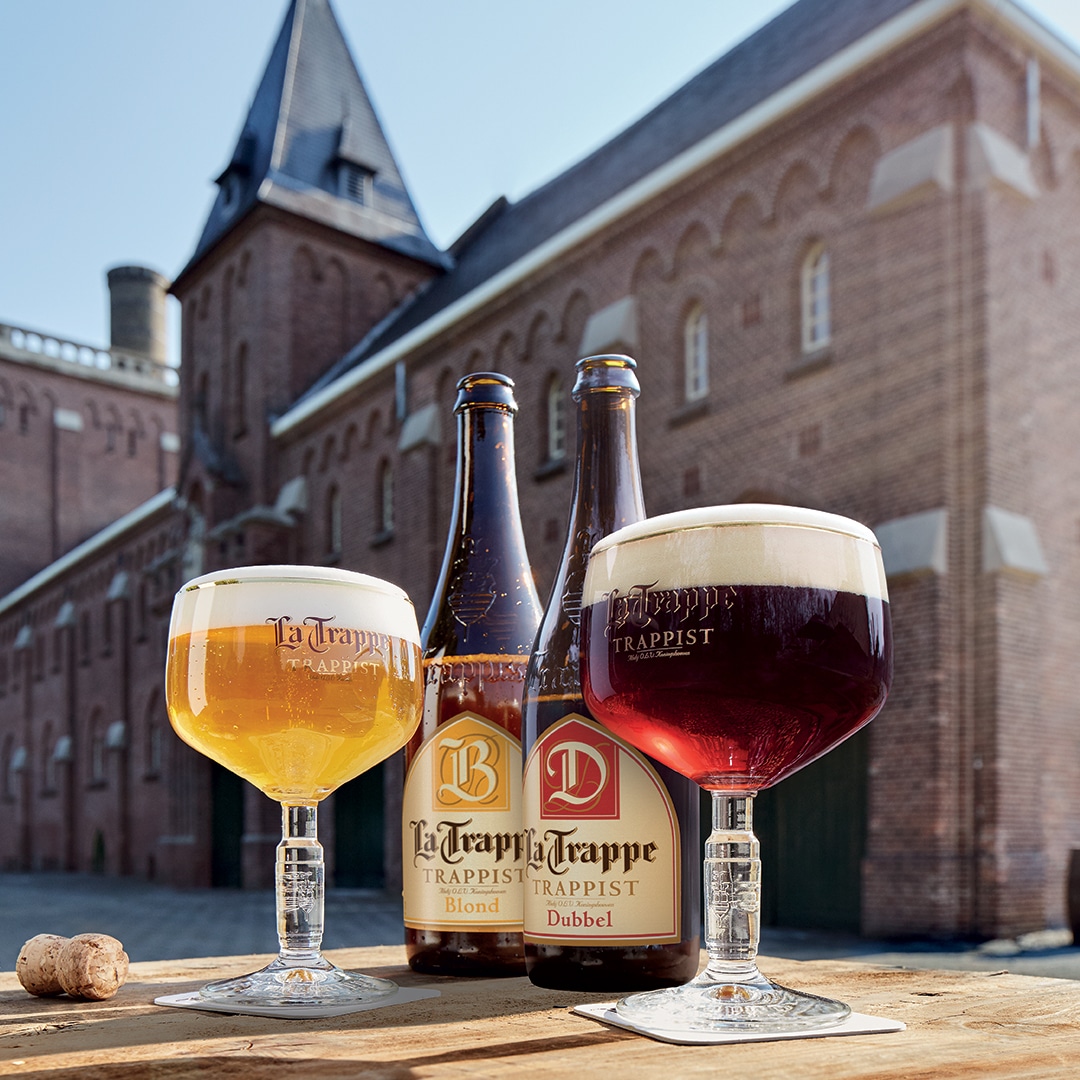 The Belgian Beer Company
At The Belgian Beer Company, we know exactly how to get our hands on some of your favourite beer.
Whether you are buying for yourself, or looking for a truly amazing present, we have everything you might need.
Take a look through our full collection today, or contact our friendly team to find out more about the beer we offer.