The Belgenius Citrus Hopped Golden Ale is simple and elegant, not to mention one of our favourites. Made from three citrus hops, it offers a unique, yeasty flavour.
The Belgenius Citrus
The Belgenius Citrus has been long crafted to showcase the best of three citrus hops. Citra, Simcoe and Centennial come together to offer a distinct taste and feel to this beer, without compromising on anything.
This micro-crafted offering is re-fermented in the bottle, and brewed with care. Even its label, created to represent the stained glass you might find in Belgium's Abbey's, has something to say.
If you're looking for a Belgian beer that has something new to add to your palate, the Belgenius Citra is certainly an option we would recommend.
After all, this exceptional beer has been left to ferment for 90 days to lock in its flavour.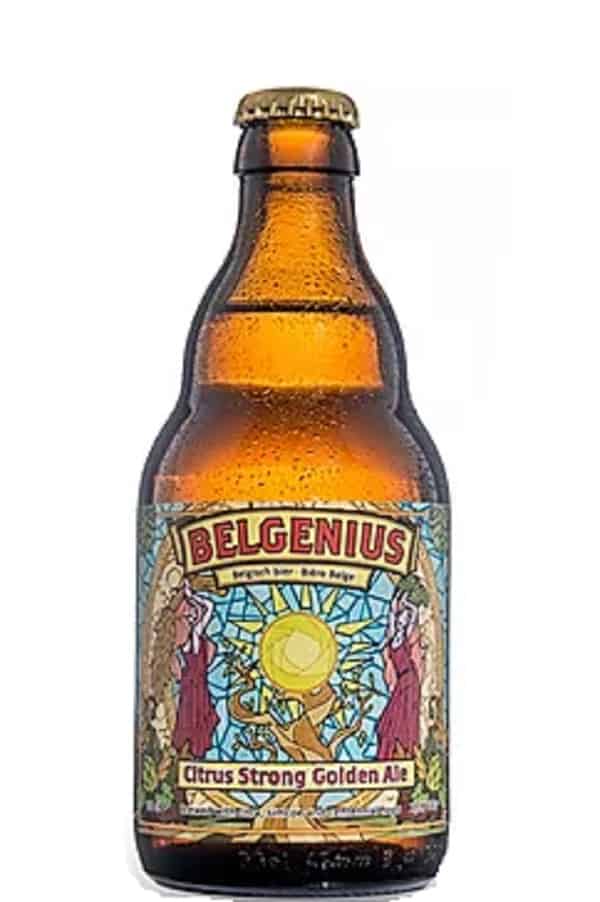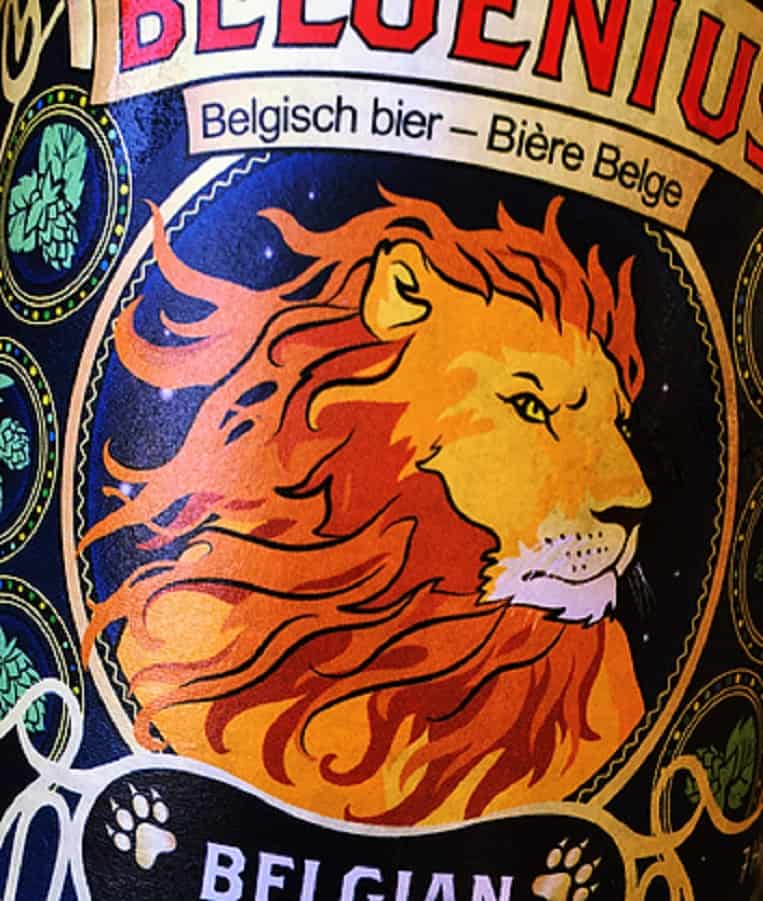 The Belgenius Range
Every beer in the Belgenius range mimics the care taken over the Belgenius Citrus. All brewed in small batches and fermented for over 90 days, they embody the virtue of patience (at least thats what its brewers say).
Choose between the their citrus offering, their dubbel or their tripel. Whatever suits your tastebuds best, these beers are bound to give you a taste of Belgium.
At The Belgian Beer Company, we offer the Belgenuis Citrus, the Belgenius Dubble IPA, and the Belgian Haze. Orders yours today, and enjoy beer brewed with true craftsmanship and care.
The Belgian Beer Company
At The Belgian Beer Company, we pride ourselves in collecting as many brands of Belgian Beer as possible. From the traditional, to the unique, we know we have something in stock for everyone.
Whether you're looking for beer to enjoy yourself, or you need the perfect gift, our mixed packs might be just what you need.
Alternatively, order your beer individually and enjoy the taste of Belgian beer in whichever form you like.