In a world of so many beer options, why not spend a while discovering what traditional Belgian beer should be about? This is where Kwak Belgian beer comes in: full-bodied and intense in flavour, it perfectly represents what true Belgian beer should be.
Kwak Beer: Why We Love It
Kwak Belgian Beer is a dark, heavy option that celebrates itself as a 'Heavy Special Amber'.
The brewers of this truly exceptional beer (Bosteels, in case you were wondering) haven't changed or adapted ingredients, leaving a beer that can safely say it has been popular for the ages.
Kwak's soft caramel aroma allows for an expansive flavour profile. Meanwhile, a heavy taste of barley malts, wheat and hops run throughout the drink.
If you're looking for something heavy to fulfil your taste buds, there's just about nothing else we would recommend than this beer.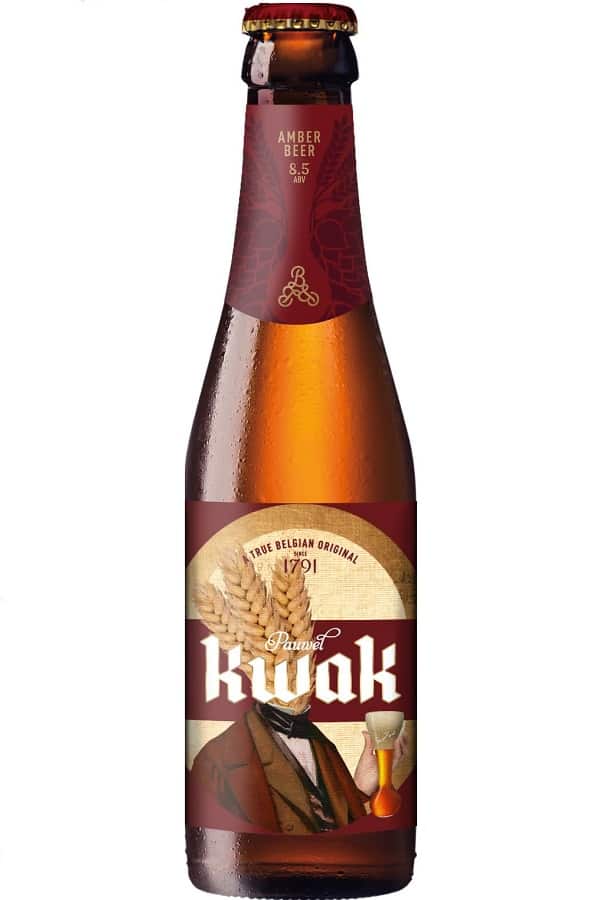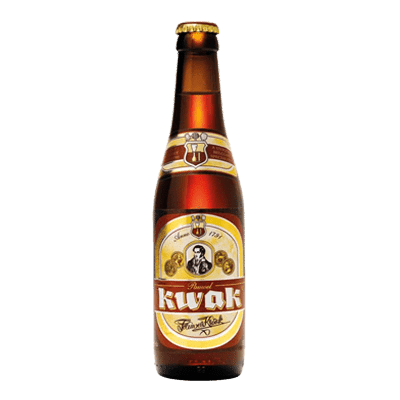 Kwak Belgian Beer Gift Sets
The creators of Kwak beer have not shied away from adding a hint of something different. While some focus on a sweet caramel aroma, others have been infused with banana to give an extra something.
A perfect blend of traditional and modern, Kwak effortlessly offers up a taste profile that almost everyone would enjoy.
In fact, it has been bookmarked the "quintessential Belgian Beer" by some, while others find it hard not to rave about the intense aromas surrounding this beer.
Kwak Belgian Beer Gift Sets
At The Belgian Beer Company, we pride ourselves on offering you the beer you want in whatever form you would like.
Whether you're looking to try Kwak beer yourself, or think it would be perfect for a friend, we have you covered.
Our Kwak gift packs might just be the perfect present for your loved one. Complete with a unique glass and bottles of classic Kwak Belgian Beer.
The unique glasses that come along with this drink are not to be understated, even requiring a wooden stand to stay upright. Overall, if you're looking for a gift for a beer-loving friend, you can't go too wrong with Kwak.
Order yours today, or join our waiting list to find out when your favourites might be available again.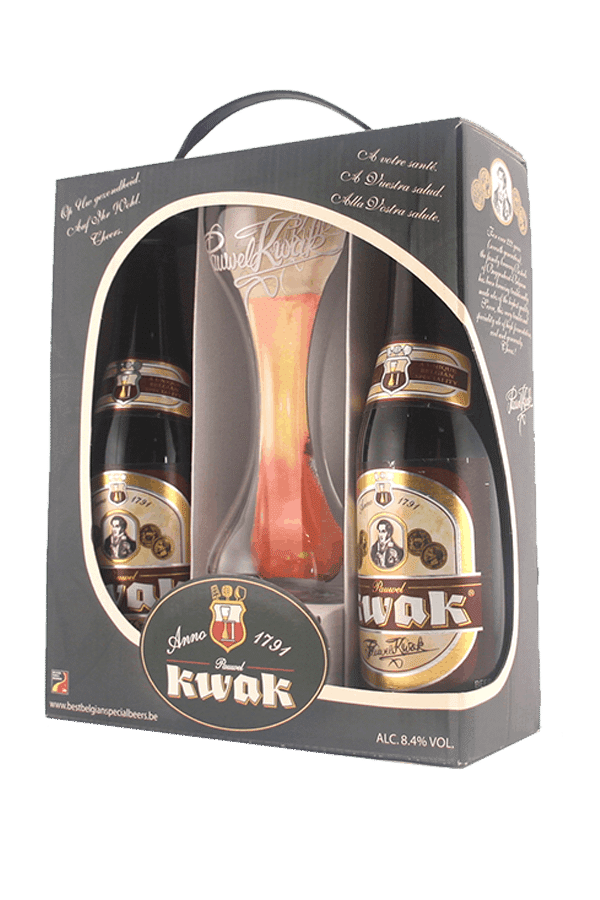 Whether you think Kwak will hit just the right spot, or are looking for something a little bit different, we have the right beer for you. From traditional Bavarian beer to new, fruity offerings, we're sure there's something you'll love.
Check out our full collection today, or get in touch with our friendly team to find your next favourite.