It's time to stock your Christmas beers. Being almost that time of year, we are creeping up to Christmas so it's time to get into the festive spirit. If you haven't started to stock your Christmas beers, now is the time! With the winter season right around the corner there are some amazing beer choices for you to enjoy and share with friends and family to help get you in the Christmas mood.
We have a huge range of beers for your Christmas stock so you don't need to leave the comfort of your home. After all who wants to venture to the shop on a cold winters day.
We have carefully thought about some of our favourite beers for this time of the year and we certainly think they are a perfect fit if you are looking to try something new. They may even serve as the perfect gift for someone who loves their beer! We have a range of unique individual beers and gift packs for you to share with your loved ones.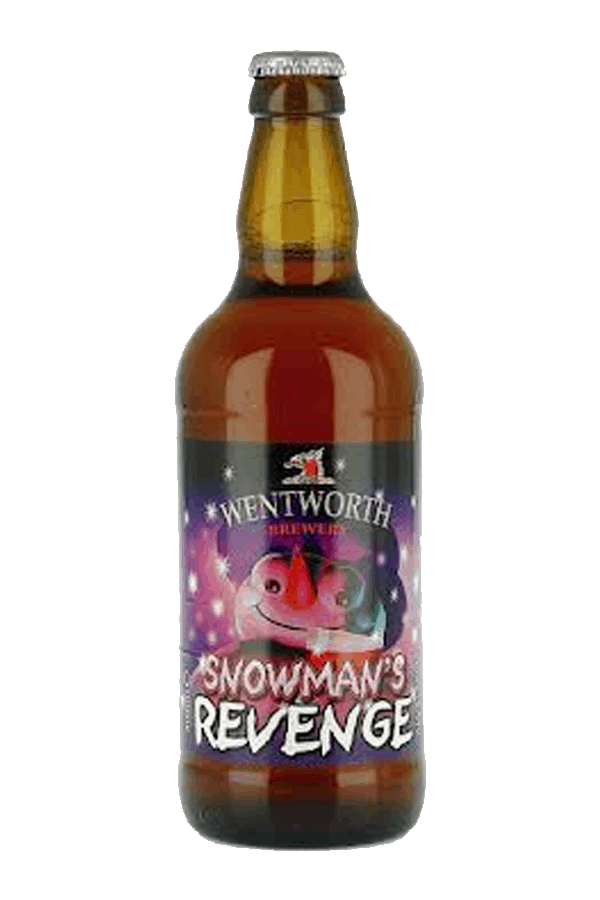 Wentworth Snowman's Revenge
There is nothing that screams Christmas more than the Snowman's Revenge ale. If you are looking pace yourself at the start of this snowy season then you have found the right beverage.
Wentworth Snowman's Revenge is almost flat with a slight fizz on the tongue, a nice hint to remind you it's there. The colour, well it speaks for itself. With a deep amber appearance it is an excellent choice if you are cosy sat by the fire on a cold winters night.
After removing the cap the sweet citrus fruit aroma makes it's way around the room. It smells very similar to a Christmas cake, so hopefully you don't mistake it! The ale leaves a very small head after being poured. Not to much but just enough to meet your satisfaction.
Santa's Private Reserve
Some say Santa's elves are looking for is looking for Santa's Private Reserve, and we can't blame them. With a deep copper looking appearance and the smell of a winter warmer it is perfect for a cold night!
The Santa's Private reserve boasts a delicious maple flavor. Setting the background for a sweet, fruity aroma. With a touch of hops it supports the beer, helping to balance out the flavouring. This not only result in a strong ale, but the texture is very smooth.
We can tell the recipe is inspired by the original St. Rogue Red, with the similarity in flavor. However this beer has made it's winter season twist.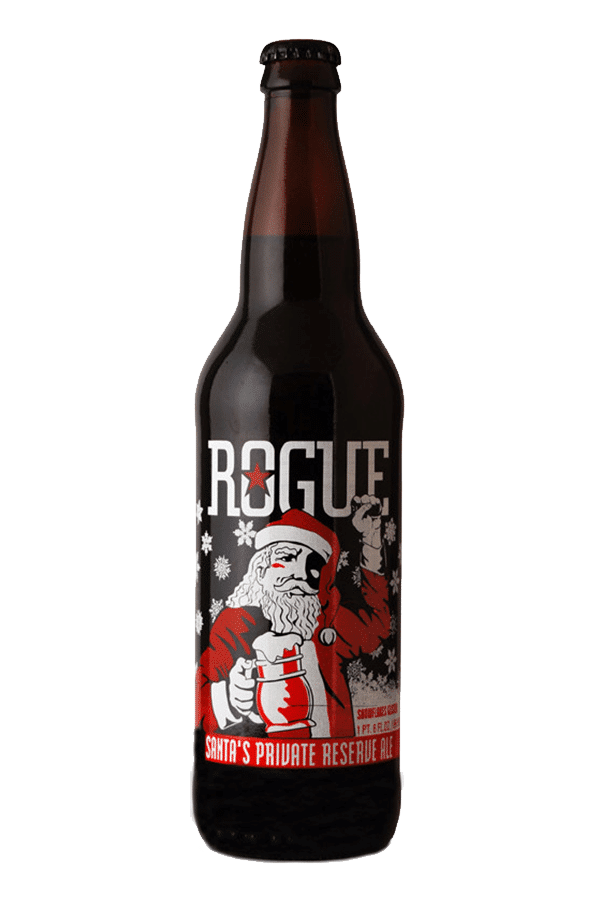 These were just a couple of our favourite winter season beers for you to try. If you head over to our Christmas shopping page we have a wide range of different festive beers to suit you and your winter fun.
Not only do we have individual beers but we also offer many in packs. Along with this we have special gift boxes containing multiple beers and glasses!