Dark beers make up so much of the true belgian beer options, it would be impossible not to share our favourites.
The Duchesse de Bourgogne
The Duchess de Bourgogne is one of the most popular dark beers we have in our collection, and for good reason.
This beer is an ale that brings in multiple fermenting styles to curate a truly unique flavour. Known as a flemish red, it has a distinctly sour taste and  slightly sweet aftertaste.
The Duchesse is brewed in a style that is typical for the region it hails from, and overall offers an amazing look into this long loved brewing style.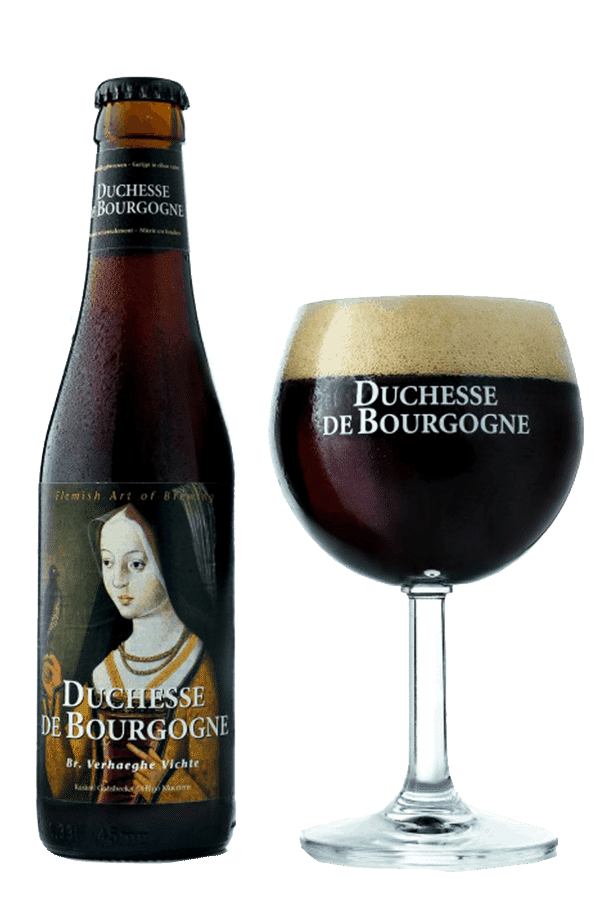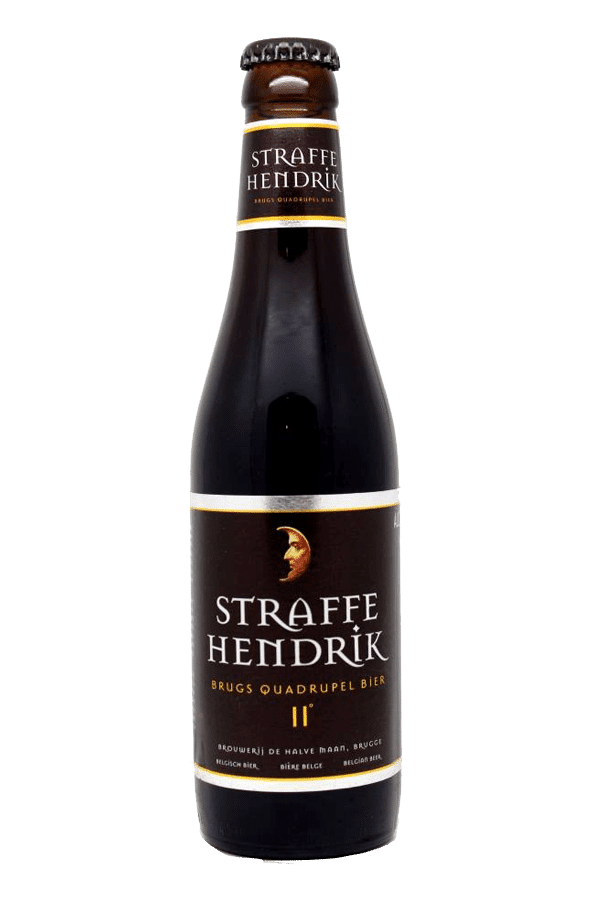 Straffe Hendrik Quadrupel
Launched in 2010, the Straffe Hendrik Quadrupel is a relatively new addition to the world of dark beers.
This complex option blends together numerous malts, hints of coriander, dark fruits, anise and roasted chestnuts.
These flavours all come together to add subtle complexity to the overall taste of the Straffe Hendrik, and truly make it one of a kind.
Kasteel Bruin Donker
This dark beer is the flagship of the entire Kasteel range, and holds some prominence in the eyes of dark artisanal beer.
Rested for a minimum of 6 weeks after fermentation, Donker's brewing process has been developed to perfection.
If you are looking to try a beer that has truly stood the test of time, this is certainly one of the best options you could go for.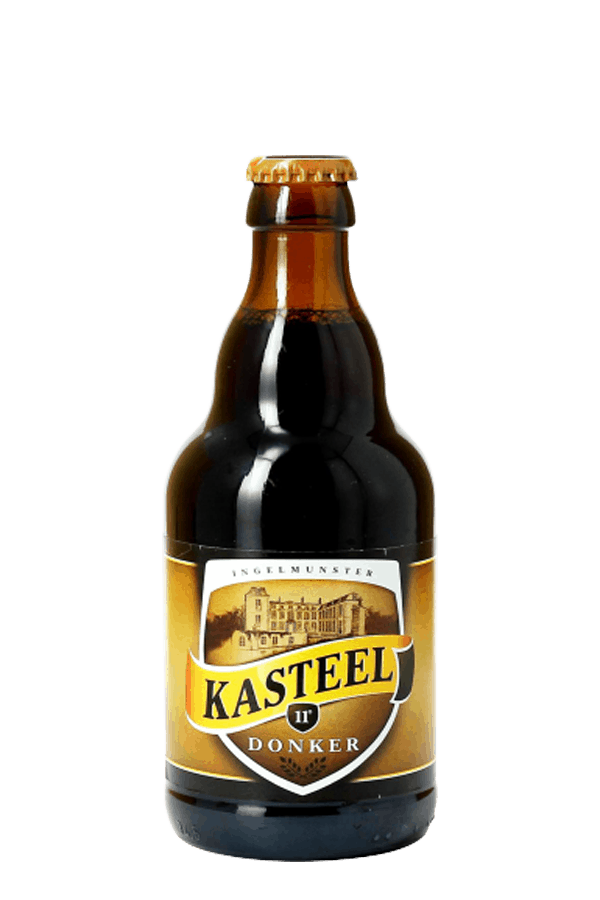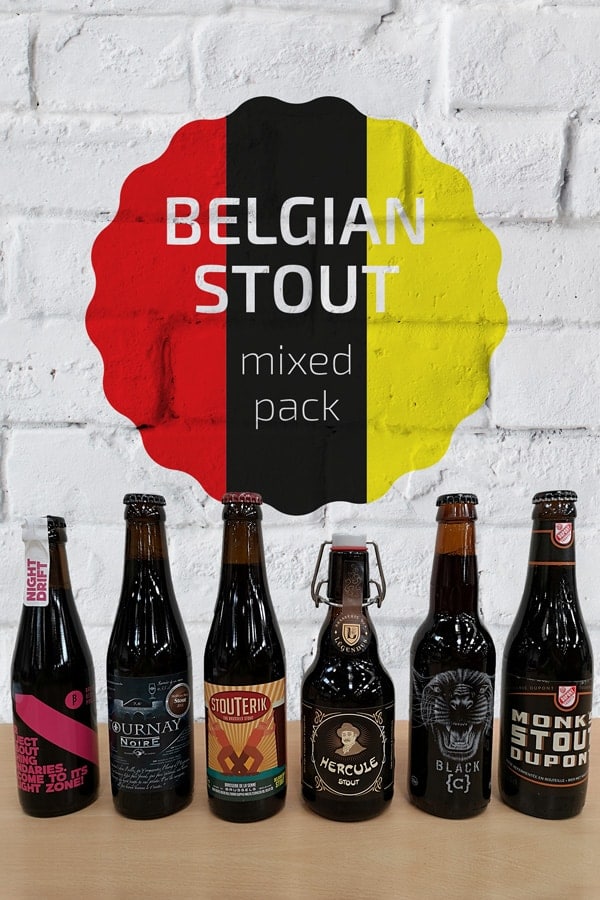 The Belgian Beer Compamny
Perhaps you aren't looking for one particular beer, but a collection to try. That's where our mixed packs come in handy.
From Belgian Stout to delicious blonde beer, we have mixed pack options that are bound to fit whatever you prefer.
At The Belgian Beer Company, we want offer as many different variety of beers as possible.
This is true of our products and our delivery options, we have enough options to meet your every need.
Find out more about our dark beers, call our friendly team or visit our website today.