Beer is delicious. Nobody gets this more than we do. 
But when it comes to health concerns, there's nothing better than trying to cut a bit on alcohol. 
This is the spirit of a very popular health campaign called "Dry January", which aims at helping habitual drinkers reduce alcohol consumption and improve their health. With many celebrities -such as Sir Anthony Hopkins- advocating for a sober lifestyle, and going dry in January, it's worth giving this a try…  
Cutting on alcohol has amazing effects on your liver, on your sugar levels and on your weight, and after all it's just for a month!
But don't worry: as dry as it sounds, we'll do our best to keep you hydrated in a delicious way. 
Follow our guide to find the best alcohol free beer you can wish for…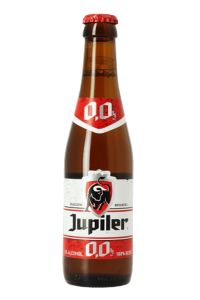 Are you a Lager fan who wants to try a sober lifestyle without making any compromise on taste? Then Jupiler is the right choice for you. Brewed with the powerful taste of all the right ingredients (malt, corn, water, hops and yeast) but without the alcohol.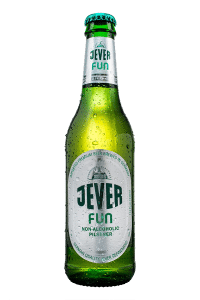 Are you one of those people whose New Year's resolution was shedding some of their extra weight? Try Jever Fun, our choice of alcohol free Pilsner who also happens to be completely sugar free. More than a beer, it's a lifestyle choice!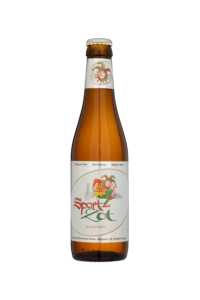 Our unconditional love for Belgian beers precedes us. That's why we couldn't be more excited to introduce the Brugse Zot Alcohol Free, the first alcohol free Belgian beer.
Same love for Belgium, same ingredients, zero alcohol. Sounds perfect to me!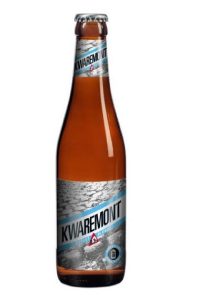 Do you like cycling as much as you like a nice brew? Then you've probably already heard of the amazing Kwaremont, a sporty Belgian blonde which takes its name after the Oude Kwaremont, one of the most famous cycling competitions in Flanders.  
The Kwaremont 0.3 comes in a special formulation that makes it bidon proof. What does that mean? That you can bring it with you in your water bottle while cycling. Sounds like a plan to me!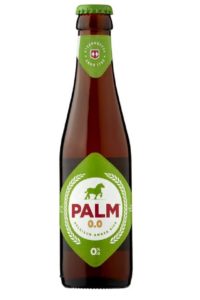 Our amber Belgian, hoppy and amazing and completely alcohol free. Its herbal notes and bitter aftertones make it an incredibly refreshing and pleasant drink to have whenever you feel like.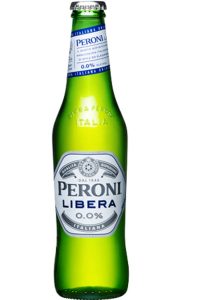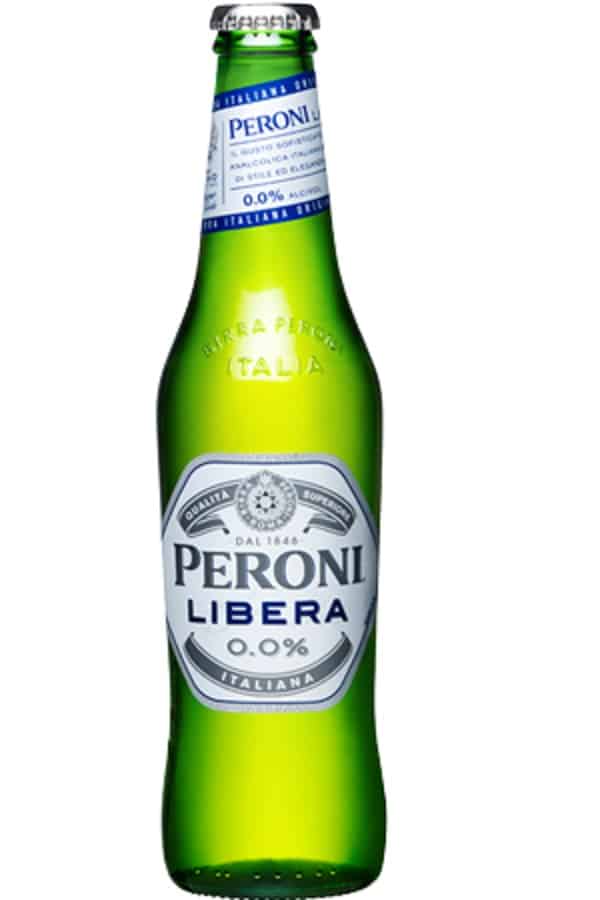 One of the most famous Italian beers, with a new, alcohol free, twist. This hoppy and bitter beauty is perfect for whenever you want to enjoy a crisp and citrusy drink without worrying about the alcohol!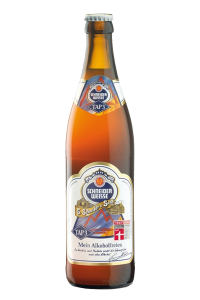 Schneiders are one of our favourites. Can you think of something better than having one but committing to Dry January? We surely cannot.
This astounding wheat beer will deliver all the typical taste of a regular wheat pint, without the alcohol -and zero concerns for your figure!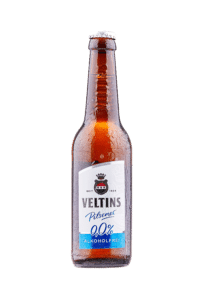 Pale gold, crispy, refreshing… And completely alcohol free. When you thought it couldn't get better than this, that's when Veltin Pilsner joins the conversation. With its slightly bitter undertones, it's guaranteed to give you one of the most memorable alcohol free beer experiences of your life!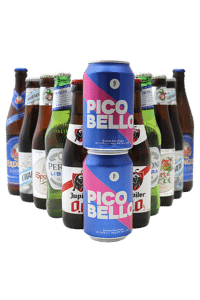 Feeling peckish for the best alcohol free beers? Why don't you try our mixed case! Containing all the alcohol free beers you could ever wish for, we rotate our selection on a monthly basis, giving you the chance to try them all!
Ok, maybe you want to go dry but not that much. Maisels Weisse is perfect for you then! This wheat beer rich in isotonics and vitamins is incredibly low in alcohol, helping you reduce the alcohol consumption without stressing that much.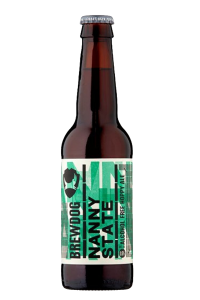 We all love and appreciate good British beer. Especially if that beer is a Brewdog! Take 8 specialty malts and North American hops, subtract the alcohol and get ready for an explosion of freshness in your mouth.
Zero alcohol and extra taste.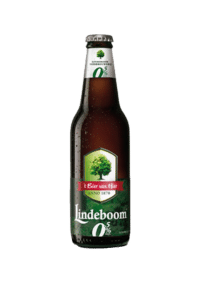 This pilsener is the proof that you can't make a good beer without the best ingredients. Starting with a base of amazing spring water, to which hops and malts are added, you will experience one of the best alcohol free beers of a lifetime. 
From Holland with love, but without alcohol!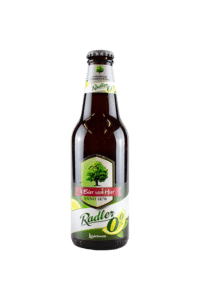 Ask every German person and they'll tell you that there's nothing better than a pint of Radler when your thirst calls. This special mix of pilsener and lemon juice offers a sparkly and citrusy break for whenever you feel like having a drink without the downsides of alcohol.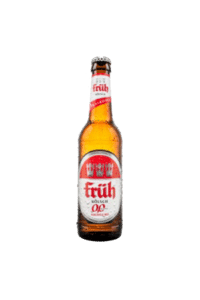 One of the most famous German beers ever, made completely alcohol free. All the extra taste that characterises all Kolsch and an intriguing malty aroma, without alcohol.
Now, it's impossible not to want to go dry!
The Best Alcohol Free Beers, At Home
January is just a couple of weeks away and it's best if you stock up your alcohol free drinks today. Our selection of products include brews for all tastes and they all benefit from next day delivery. 
Buying over £50 worth of beer? Enjoy your delivery for free!
Want to never miss a deal on your favourite beer? Sign up to our newsletter and follow us on social media.