Do you need a last minute Christmas gift idea? The Belgian Beer Company has a wide range of beers and beer gift packs available but we know if can still be a very hard decision to try and find the perfect gift for your loved one. But it is always a wonderful time for beer.
So we have made it easy for you and picked our top 5 Christmas beer gifts for 2018.
Are you struggling to find that perfect Christmas gift?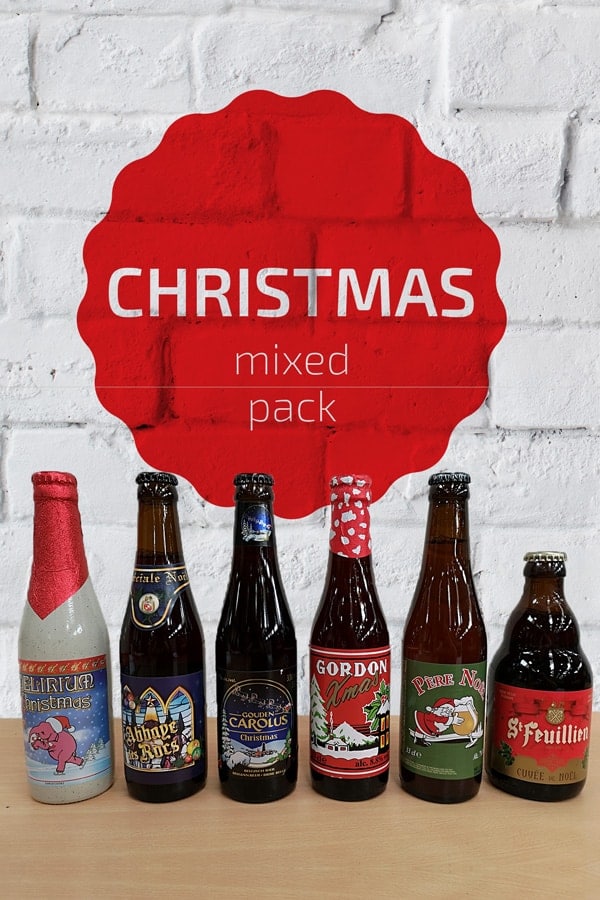 The Christmas Beer Mixed Pack features the top 6 beers for 2018 and is perfect for that person who appreciates those special seasonal beers.
At only £23.49 it is also great value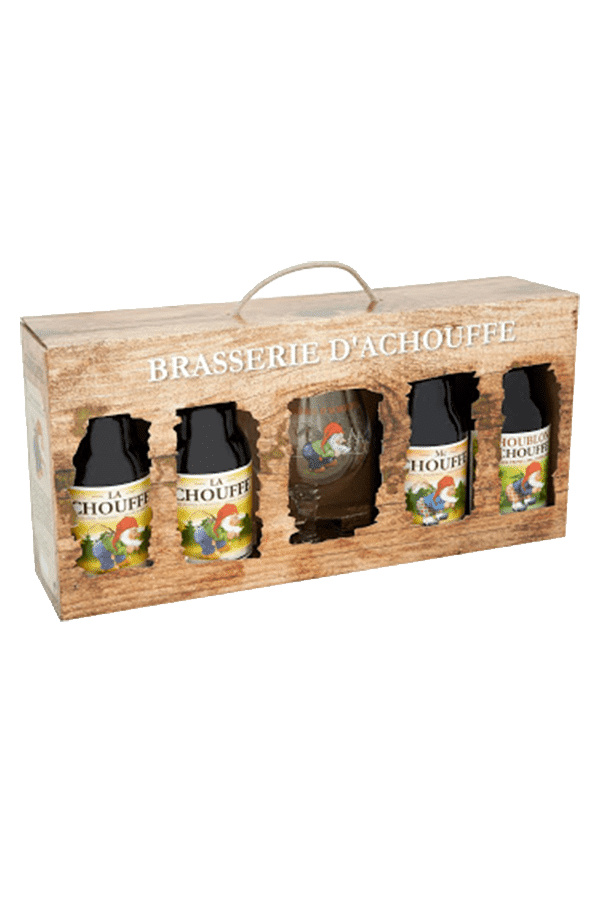 This gift pack features 4 different La Chouffe beers along with an official glass. Perfect present and at a low price of only £24.77
This often sells out quickly so grab one now whilst you can.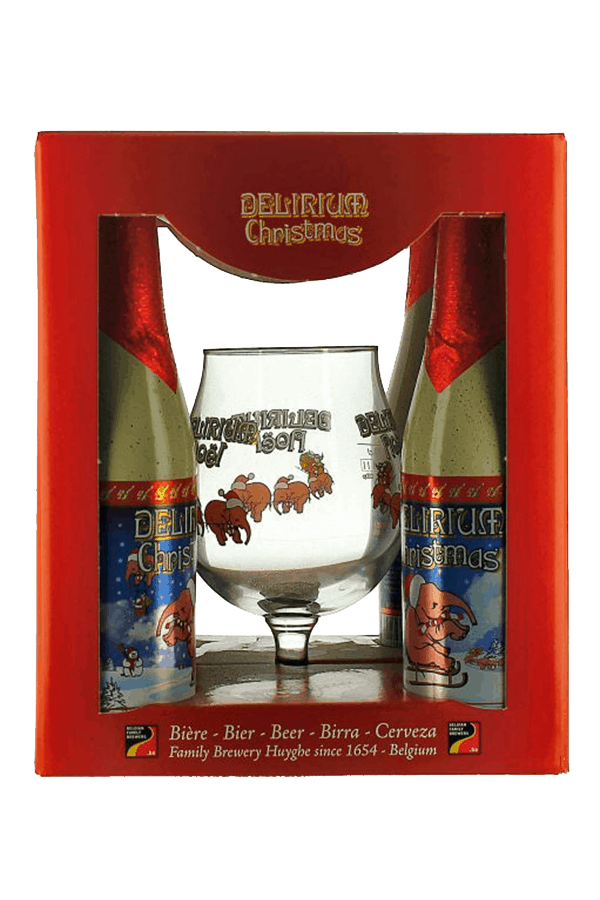 Delirium Noel is a very popular beer and we often sell out before Christmas so this gift pack is an ideal gift as it features 4 bottles and an official glass.
Priced at only £29.40 it is great value and makes a really nice present for the beer lover in your life.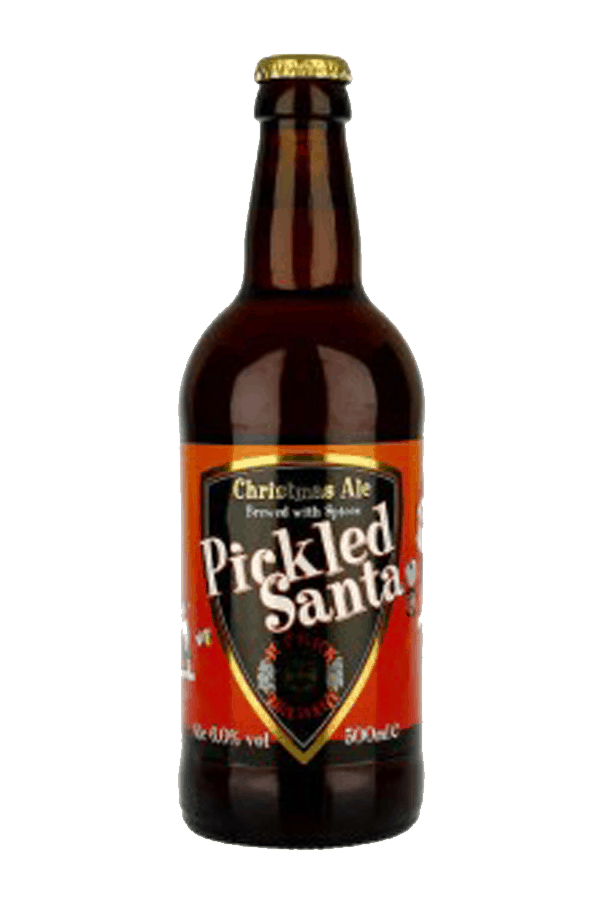 A British brewed Christmas beer made with spices. Pickled Santa is full-bodied and made with the following spices; coriander, cinnamon and nutmeg.
You can get a case of this beer for only £37.55, one for every day of advent, or maybe treat yourself to a couple over the Christmas week.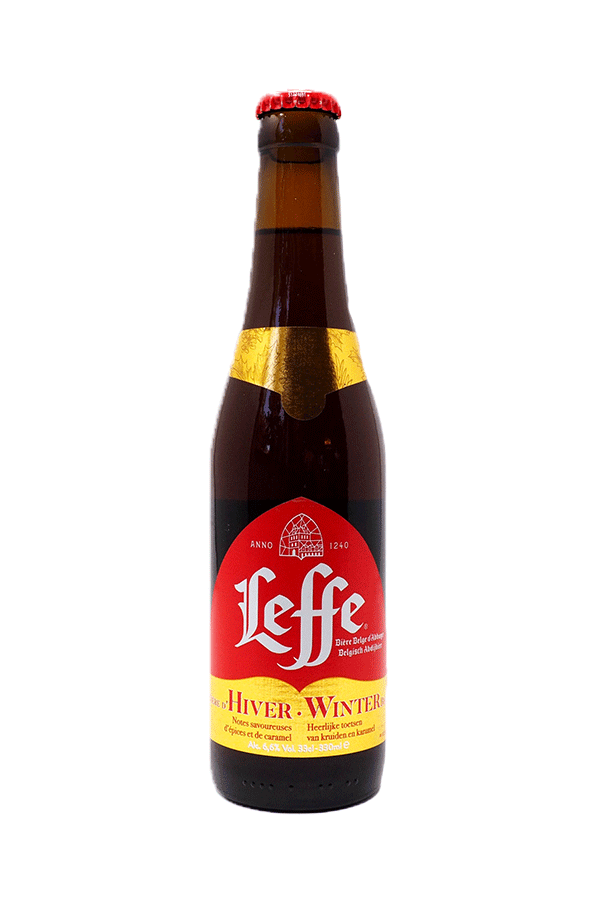 Formally known as Leffe Noel or Christmas, this is a seasonal Belgian amber beer. Renamed in 2017 to Leffe Winter.
This beer is flying off the pallets and will often sell out before Christmas so grab them while you can, at only £2.59 per bottle.